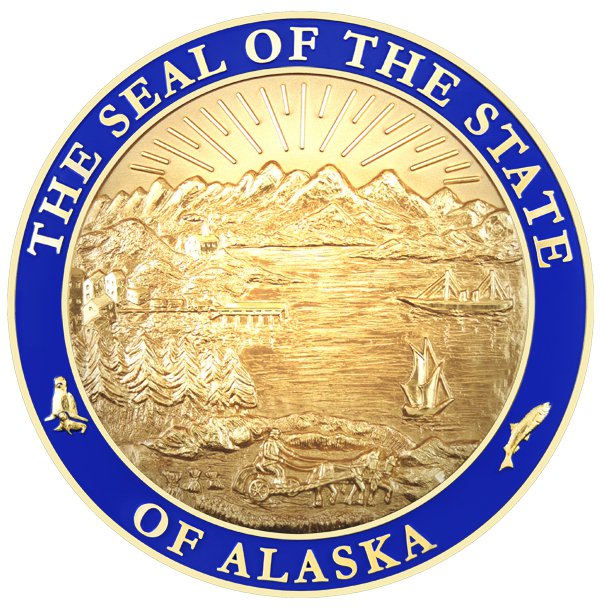 Juneau, Alaska (KINY) - Under a proposal by the National Council on Compensation Insurance, Alaska businesses may see another year of decreased workers' compensation insurance assigned risk rates in 2020.
The NCCI filing requests that workers' compensation voluntary loss costs decrease by an average of 14.4 percent.
"Lower workers' compensation costs reduce the burden on employers, and spurs growth in Alaska's economy," said Gov. Mike Dunleavy. "This is just another example of how Alaska's business climate is steadily improving and that gives employers the confidence to expand an existing business or open a new one."
The 2020 rate reductions signify a positive downward trend in reduced workers' compensation losses. This year's lower rates follow 2019 rates that represented a 14.8 percent reduction from the previous year.
Since 2015, rates have been reduced by approximately 36 percent, which can be attributed to continuing declines in claim frequency and favorable changes in medical cost trends.
"We are thoroughly reviewing the filings to ensure that the rates are justified," said Alaska Division of Insurance Director Lori Wing-Heier.