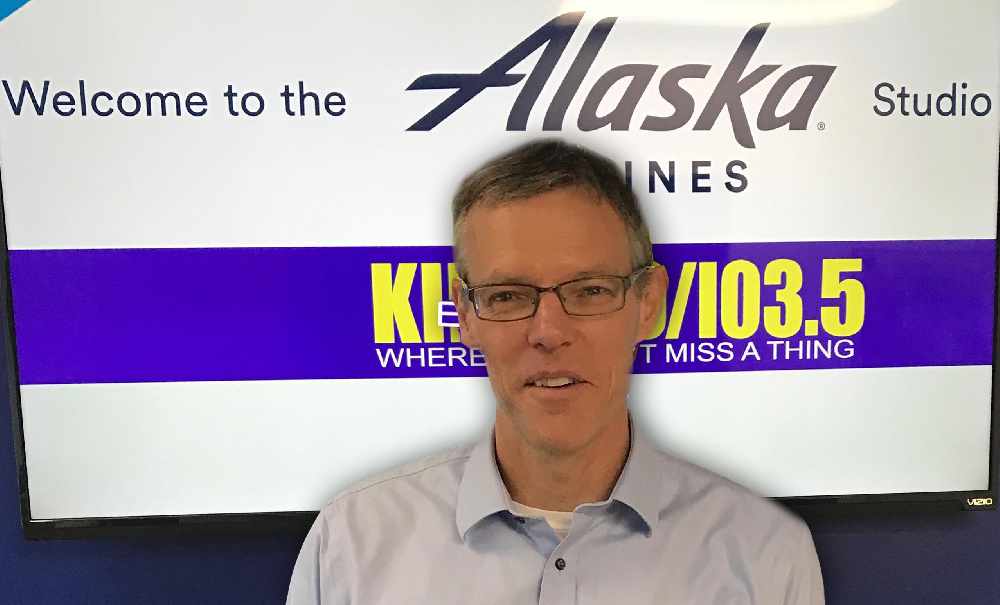 Juneau, Alaska (KINY) - There was a big jump in the growth of wages during the third quarter of the year in Alaska.
Dan Robinson, the chief of the Research and Analysis Unit in the State Department of Labor and Workforce Development, said on Action Line that Alaska employers paid out $4 point 9 Million.
The total percentage increase amounted to 4 point 7 with private sector wages growing by 5 point 4 percent and government by two and a half percent.
The growth in wages is detailed in an article in the March edition of Alaska Economic Trends prepared by Robinson's unit.