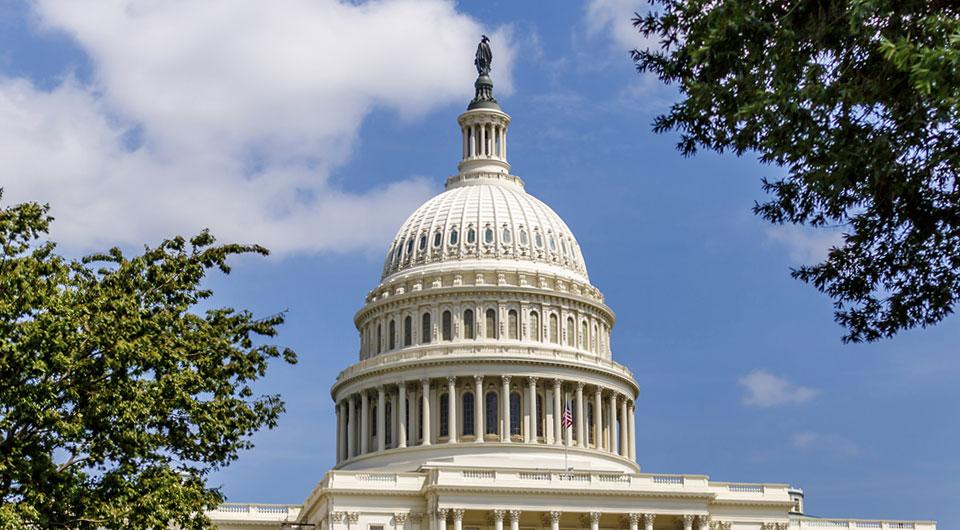 Juneau, Alaska (KINY) - U.S. Senators Lisa Murkowski and Dan Sullivan have introduced legislation to amend the Alaska Native Vietnam era Veterans Land Allotment program which aims to make over 3 million acres of federal land in the National Wildlife Refuge System available for selection.
Murkowski said in a release that due to opposition from lawmakers the lands in her previous legislation, the Dingell Act, provided for land that was undesirable and too difficult to access.
The Senator added that "The lands opened by this new legislation will mean more options and selections could be made closer to where the veterans lived or traditionally hunted. These veterans deserve no less."
Senator Sullivan said that he hopes colleagues will join the Senators in enabling more of those who served to select the lands they deserve in their own region, as a step in correcting this historic inequity.
The land opened up in new legislation was identified by the U.S Fish and Wildlife Service as suitable for selection.
According to the release, Secretary of the Interior Deb Haaland recommended that Congress open the lands to be included in the allotment program.