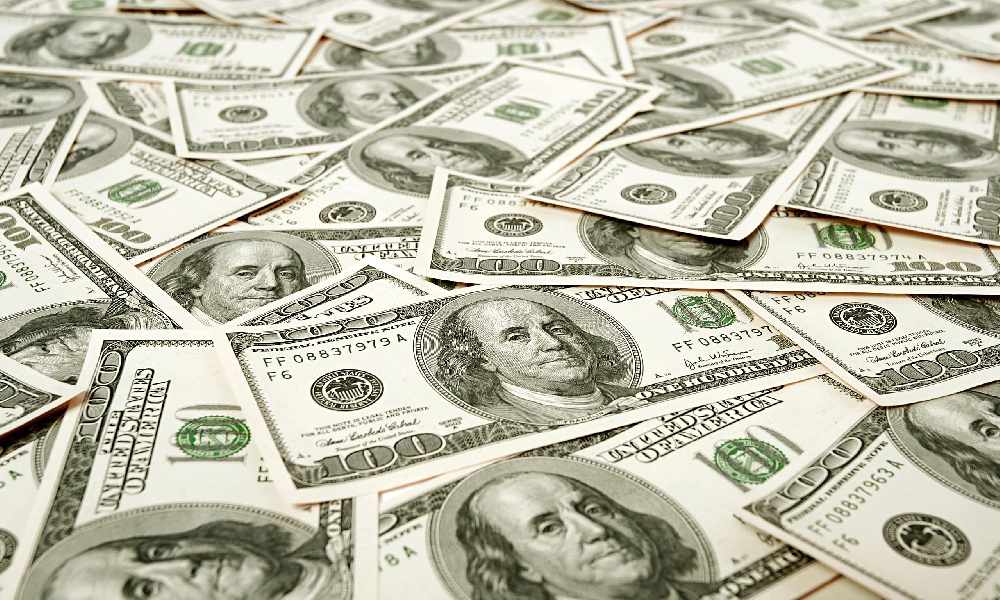 JUNEAU, Alaska (AP) — The Alaska Department of Health and Social Services has said it allocated $3.2 million in federal coronavirus relief aid to hire two public relations firms based in Anchorage to help with coronavirus communications across the state.
Alaska's News Source reported that Blueprint Alaska LLC was first contracted in June and is expected to work until April, and Brilliant Media Strategies was first contracted in October and is expected to work through June.
Blueprint Alaska was originally awarded a two-month, $440,000 contract, but it has since been extended for up to $1 million.
Brilliant Media was awarded a second contract for $2.2 million.