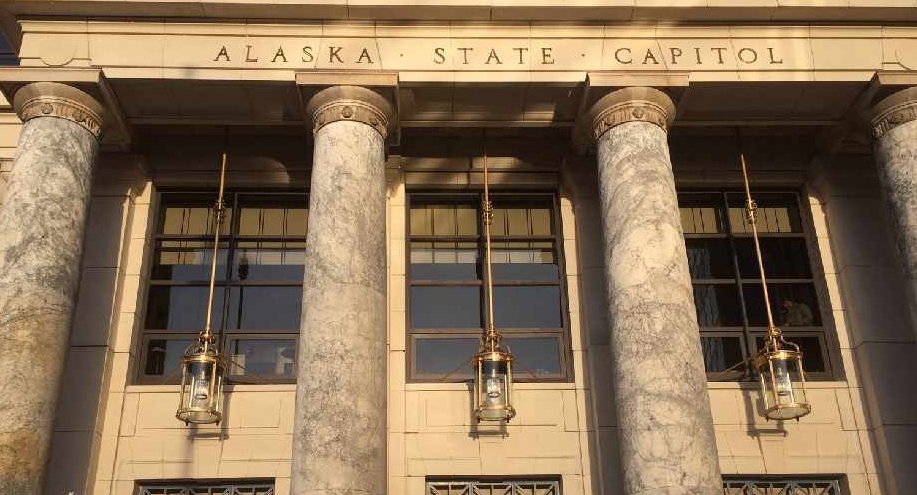 Juneau, Alaska (KINY) - The Legislative Council, a group made up of members from both the House and Senate, unanimously agreed to reopen the Alaska State Capitol to members of the public in a meeting Wednesday.
The Capitol will now re-open effective immediately.
Juneau Representative Andi Story exclaimed "Yay" in her reaction, saying she is glad and that she already had her first constituent visit her since the capitol closure. She noted that she is in room 403 of the building, and looking forward to welcoming people in the Capitol.
The decision ends the policy put in place to make sure the legislative session would not be interrupted by COVID outbreaks.