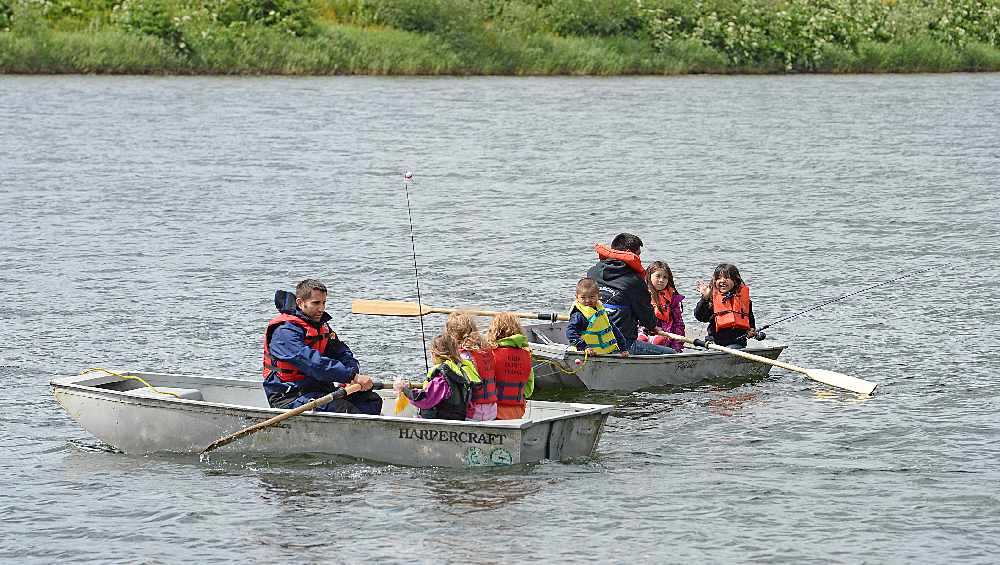 ANCHORAGE, Alaska (AP) — The Alaska Department of Fish and Game has opened the state's sportfishing season while reminding participants to adhere to health restrictions resulting from the coronavirus pandemic.
The department commissioner's office said in a letter that sport and personal use fishing will remain open during the 2020 season in compliance with health mandates.
The department also issued guidance on ways Alaska residents can slow the spread of COVID-19 while taking advantage of nearby fisheries.
Subsistence fishing remains open and unrestricted, while a travel ban between communities issued by Republican Gov. Mike Dunleavy does not include travel to fishing locations.