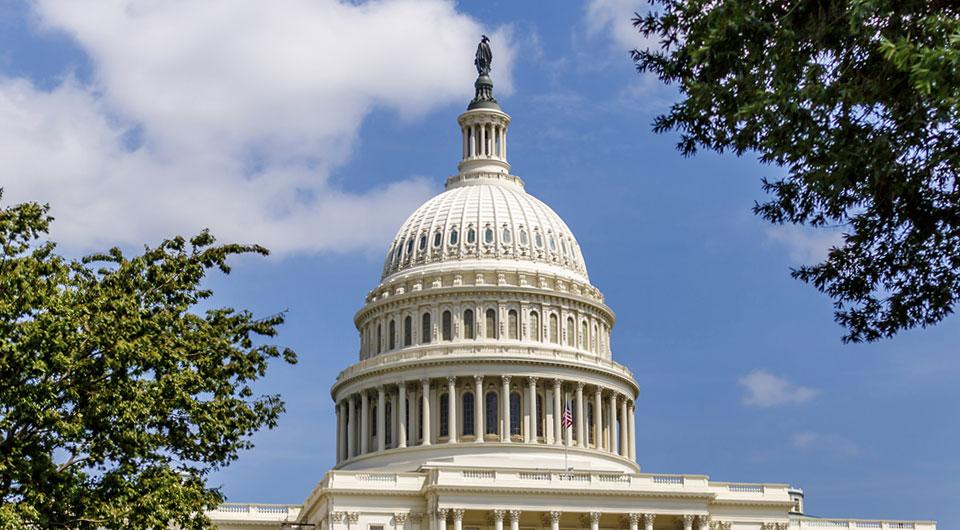 Washington, DC (KINY) - U.S. Senators Lisa Murkowski and Dan Sullivan have introduced the Alaska Tourism Recovery Act to alleviate the Passenger Vessel Services Act restrictions for cruise ships transporting passengers between the State of Washington and the State of Alaska.
This legislation will allow cruise ships to sail to Alaska without requiring that they stop in Canada, as U.S. law normally would require.
Canada's Interim Order No. 5 Respecting Passenger Vessel Restrictions Due to the Coronavirus Disease 2019 prohibits cruise ships from navigating, mooring, anchoring or berthing in Canadian waters until February 28, 2022 or until the Canadian Government lifts the prohibition. U.S. Congressman Don Young recently introduced companion legislation in the House of Representatives.
"By providing this technical fix to the PVSA for Alaska-bound cruise ships from the State of Washington, we are taking significant steps towards safely resuming cruise ship activity and economic certainty at a time when Alaskans need it most" said Senator Murkowski.
"Canada's recent decision to close its ports to passenger vessels for another year has dire implications for Alaska's tourism industry and the hundreds of small businesses and tens of thousands of hard-working Alaskans who support it," said Senator Sullivan.