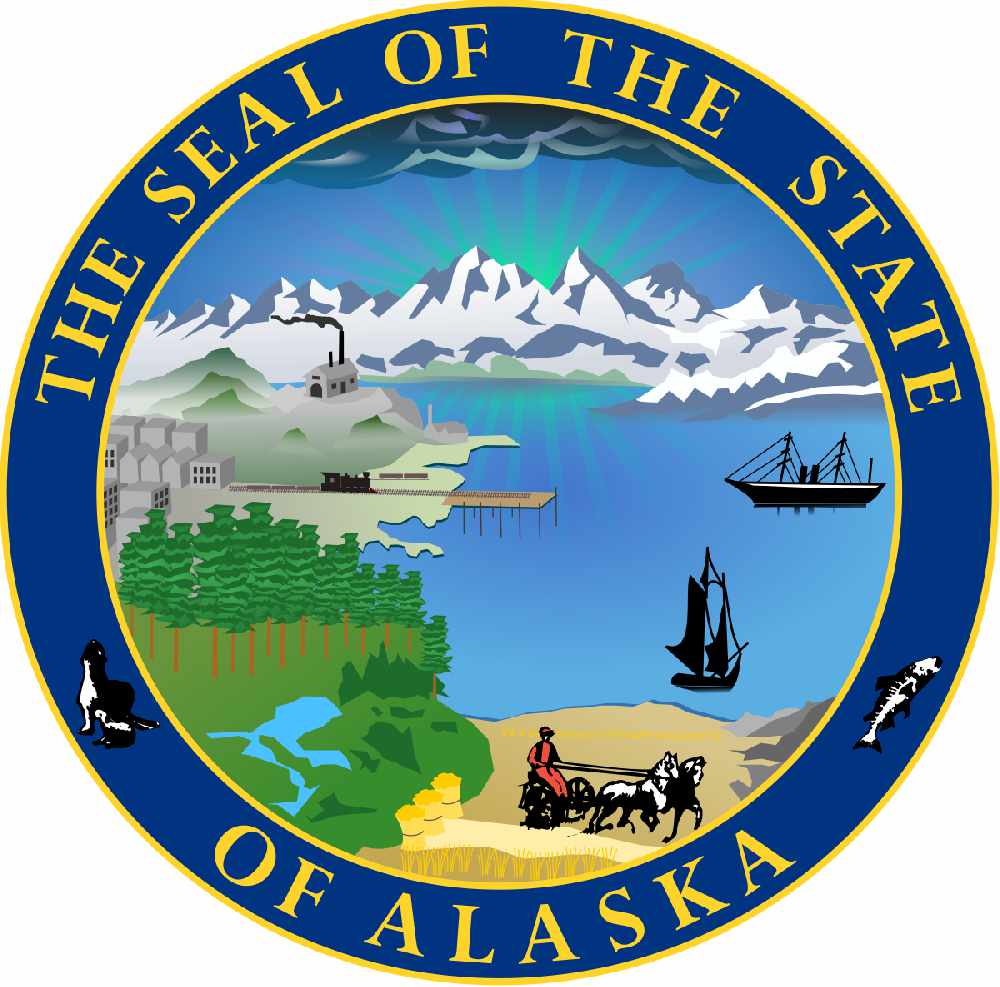 Juneau, Alaska (AP) - The Alaska Senate approved legislation Tuesday that would extend Gov. Mike Dunleavy's public health disaster emergency declaration over the coronavirus.
The bill would extend the declaration issued March 11 until Sept. 1, and call for regular reports from the administration on how money was spent to respond to the virus. The bill, as initially proposed, called for a one-year extension.
The bill, introduced at Dunleavy's request, still must be considered by the House.
The measure also would allow Lt. Gov. Kevin Meyer, after consultation with the state health commissioner, to have the state primary or a special statewide election this year held by mail. Senate Minority Leader Tom Begich raised questions about the logistics of this. The bill would allow the state elections director to adopt regulations needed to carry out the provision.
The primary is scheduled for August. On Wednesday, the state Supreme Court is set to hear arguments on whether an effort to recall Dunleavy should advance. If it does, recall supporters hope to gather enough signatures to force a recall election.