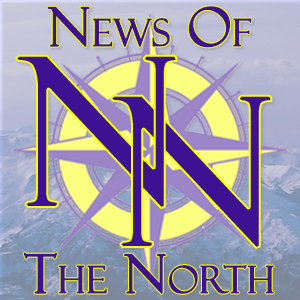 Juneau, AK (KINY) - The Senate issued a statement in support of net neutrality and urged congress to overturn the FCC decision made last year.
The Alaska senate approved and issued a statement saying they support free and open internet access for all consumers. It also urged congress to overturn the federal communications commission's (FCC) decision to end net neutrality that was made in December of last year. This affects how much control broadband providers have over what it's customers can watch and read.
Sen. Bill Wielechowski says it's important for state lawmakers to weigh in on the issue before the new rules take effect next week. There are bills in the Alaska Legislature to prevent providers in the state from interfering with open internet access but they haven't moved much since their introduction.