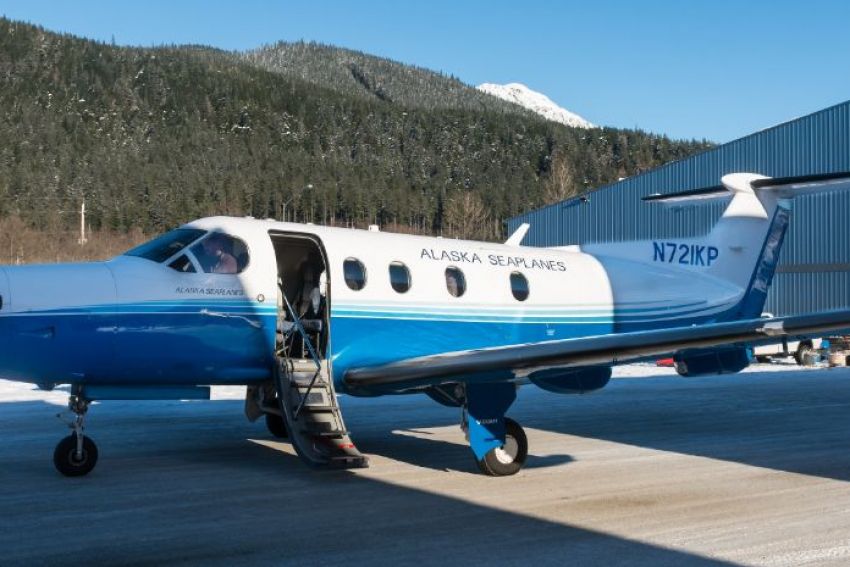 Juneau, Alaska (KINY) - President and Co-Owner of Alaska Seaplanes Kent Craford said he expects to get a response quickly to his company's bid.
Craford said they would like to get service returned to a handful of Alaska communities in June.
PenAir is a subsidiary of RavnAir.
The parent company RavnAir is in bankruptcy court seeking Chapter 11 protection. A committee of creditors of the airline is expected to make a decision on the bid quickly.
Craford said he felt the business was a classic melting ice cube. The operating certificate will expire in the first week of June.
"Unless the operation can be restarted and get flights back in the air this certificate will have to be turned back into the Federal Aviation Administration and the opportunity will be lost," he added.
"We think our proposal is a win-win for creditors and small businesses and vendors that have been left holding the bag with the bankruptcy. It is also an opportunity for the communities to see restored service soon, as early as this summer."
Craford said they have no interest in other assets of RavnAir.
"We have no intent to try and resurrect RavnAir. It is gone and its time to bury it. It was too big and too debt-ridden for its own good."
He said smaller independent operators can come in and serve communities they are close to. He said it could mean a renaissance in the industry.
Comment from Alaska Seaplanes President and Co-Owner Kent Craford.