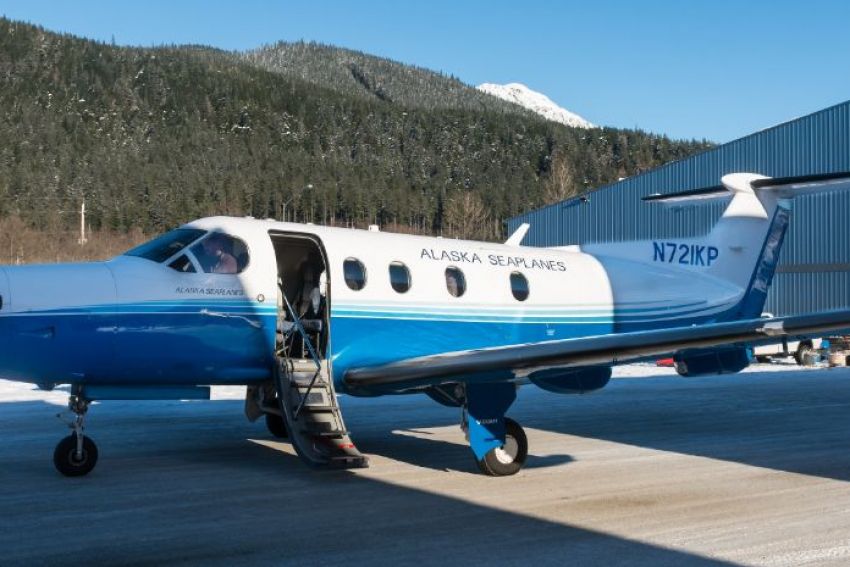 Juneau, Alaska (KINY) - Alaska Seaplanes tendered an offer to acquire the operating certificate and assets of RavnAir Group's subsidiary Peninsula Airways.
Alaska Seaplanes offer will restore service to a handful of communities by early June if RavnAir Group and its creditors move quickly to consummate a sale.
RavnAir Group is currently in Chapter 11 bankruptcy.
They initiated a plan to liquidate and dispose of its assets through a liquidation trust of which the PenAir certificate and assets are included.
Mike Stedman, Co-Owner of Alaska Seaplanes said spinning off PenAir's operating certificate, prior to the first week in June, is critical as the certificate has only a small window of time before it expires and must be surrendered back to the FAA per government regulations.
"We are excited to begin a new chapter of PenAir's history once again with Alaskan leadership, and a return to the spirit of service upon which the company was found, a culture of safety and community partnership that defines Alaska Seaplanes as well," he added.