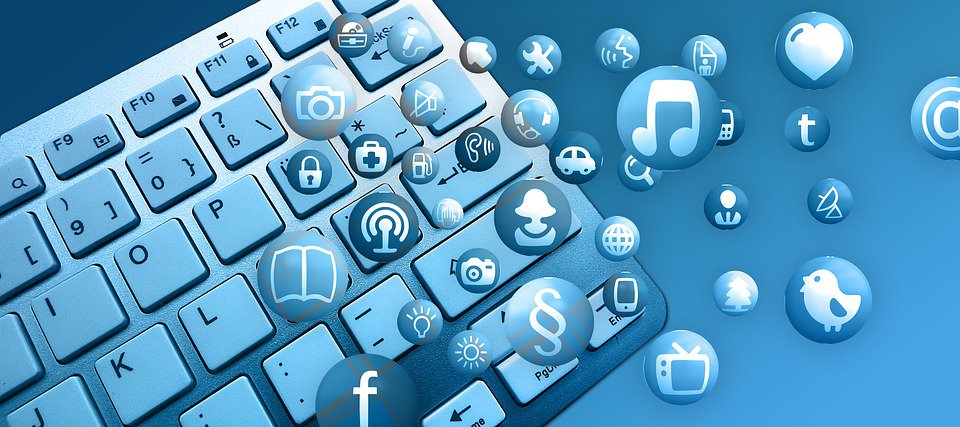 BETHEL, Alaska (AP) — An Alaska school district has established a limited intranet system in an attempt to provide students with more reliable distance learning during the coronavirus pandemic.
KYUK-AM reported the Lower Kuskokwim School District says every student has now received the hardware necessary for the intranet system, which functions like a limited internet.
Atmautluak science teacher Jeffrey Behselich says he hopes students who have withdrawn from school activities during the pandemic will reengage through the intranet and the Zoom video conference service. However, he said about a quarter of the community's homes are still not connected to the system.