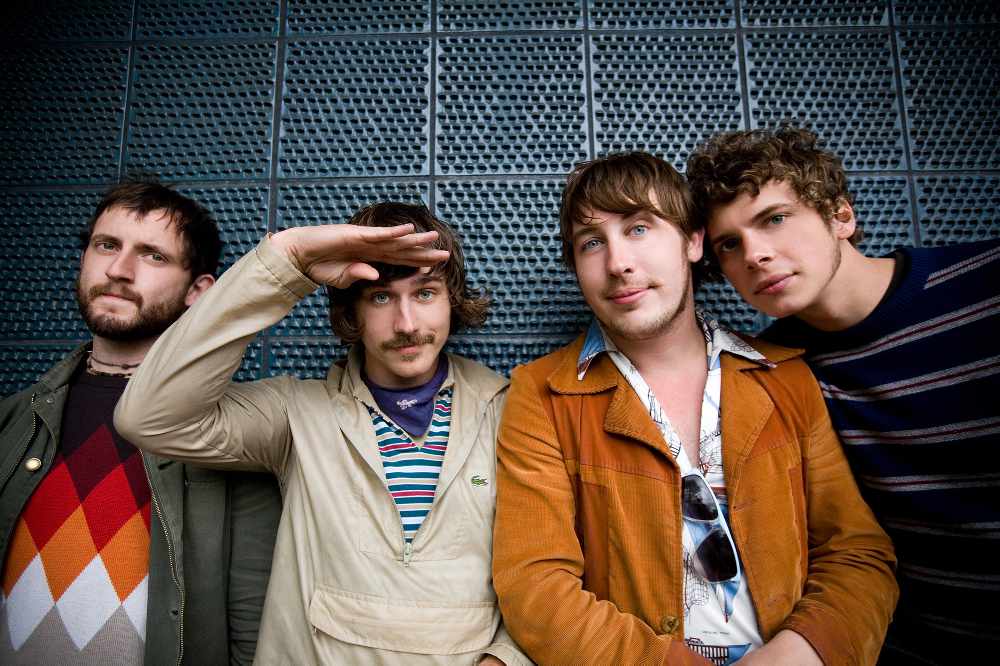 Portugal the Man.
PALMER, Alaska (AP) — An Alaska school board postponed a vote over rescinding a ban on selected English coursebooks after some public outcry.
The Matanuska-Susitna Borough School Board took public testimony on the issue that attracted national attention when a Grammy-winning rock group pledged to purchase the banned books for students.
The board heard three hours of testimony on a proposal to rescind its vote to remove five American literature classics from high school courses.
The board is scheduled to vote on May 20.
Members of the Grammy-winning band Portugal. The Man stepped into the controversy in their Alaska hometown by offering to buy and distribute copies of the books.