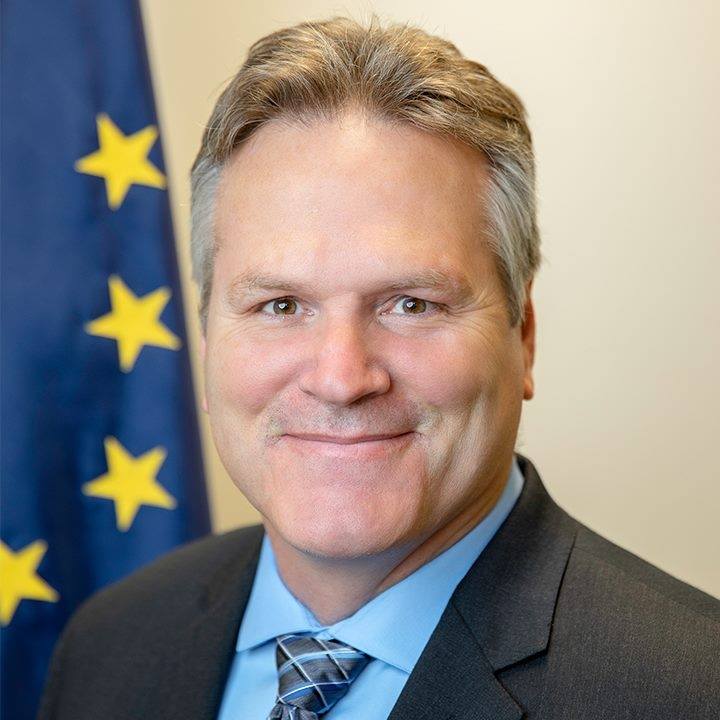 Alaska Gov. Mike Dunleavy.
JUNEAU, Alaska (AP) — The state of Alaska has placed surgical abortions on a list of procedures that could be postponed to help conserve personal protective equipment for health care workers amid the COVID-19 outbreak.
Last month, the state issued a mandate requiring non-urgent or elective procedures be canceled or postponed for three months.
An update, released Tuesday, was accompanied by a list of surgeries or procedures that would fall under that category.
Under a section for gynecological surgeries that "could be delayed for a few weeks."
It lists surgical abortion but creates an exception for cases in which the life or health of the woman is endangered.
Similar stances have spawned legal fights in other states.