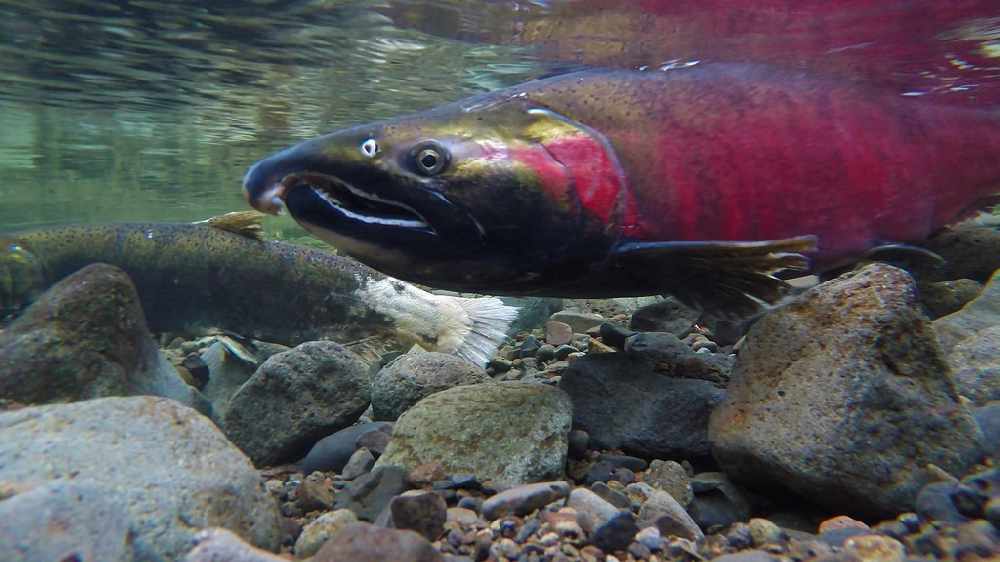 BETHEL, Alaska (AP) — An Alaska fish purchasing and processing company plans to open this season while reducing interaction with members of the public during the coronavirus pandemic.
KYUK-AM reported KwikPak Fisheries LLC said it will operate its Yukon River facility in Emmonak this summer.
The company said it has worked with Emmonak and state officials and health care providers at the Yukon-Kuskokwim Health Corporation to devise an operation plan in the midst of the COVID-19 outbreak.
KwikPak staff will undergo quarantine in Anchorage before arriving in Emmonak at the end of the month and live in the facility for the season.