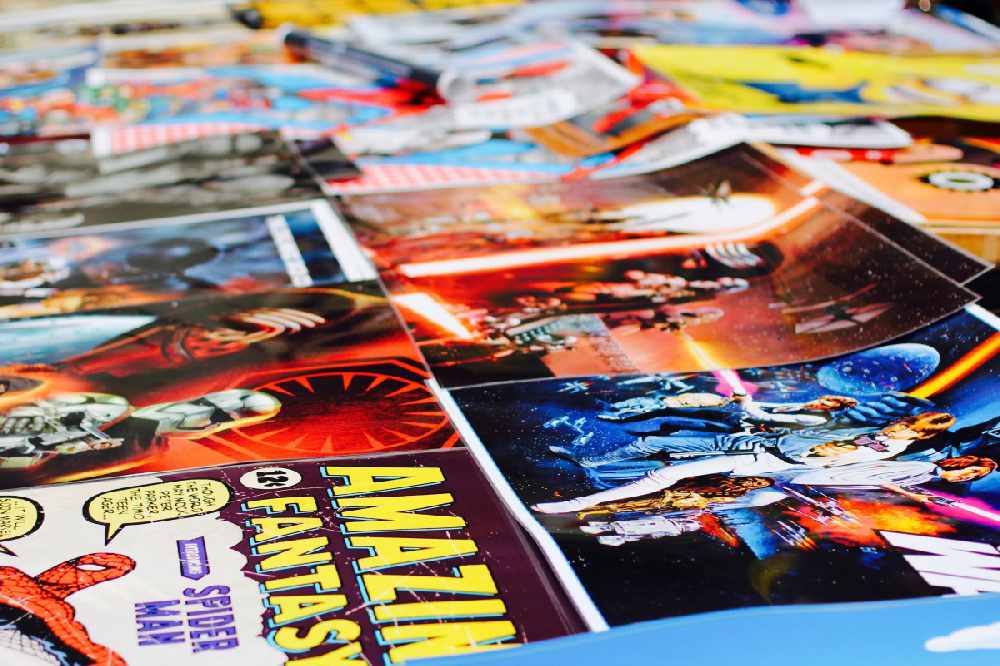 Juneau, AK (KINY) - Juneau will be getting an influx of guest artists for the third Alaska Robotics Mini-Con for a celebration of all things pop-culture.
The event will be proceeded by an introductory variety show at the Valley Library in Juneau on Friday, April 27th at 7pm. The next day, the Mini-Con will take over the Juneau Arts and Culture Center from 10am-5pm. Both events are free to the public.
We talked to Alaska Robotics Owner, Pat Race, about the Mini Con. He explained the gist of the event.
"We've got all the same things that a big convention has, but very small and Juneau-sized. The other thing that's unique about it is that we host an artists retreat."
"A lot of the people that are drawn to this event come in to spend time in the community and they visit schools and do workshops in classrooms. Then we have this big one day convention and then we pile all the artists into a school bus and head out into the woods for a few days to do this high level peer-to-peer, working artist retreat. It's a really good time."
They had a number of people apply to be guests from all around the world.
"China, Pakistan, the Canary Islands, and then we've got people from all over Alaska to come in for it. We do have some people coming back that had a good time before and want to see Juneau again and then we've got a whole bunch of new people who will be here for the first time."
The Alaska Robotics Mini Con will also be premiering something brand new.
"One of our friends, Vera Brosgol, wrote a book called "Be Prepared" and we're really excited that it's going to be premiering at our convention." Brosgol is an award-winning comic book artist that won the Eisner Award for Best Publication for Young Adults for Anya's Ghost in 2012.
Again, the Alaska Robotics Mini Con will start with a variety show on Friday, April 27th at 7pm with the full con happening at the JACC starting at 10am.
More information can be found on the Alaska Robotics website.