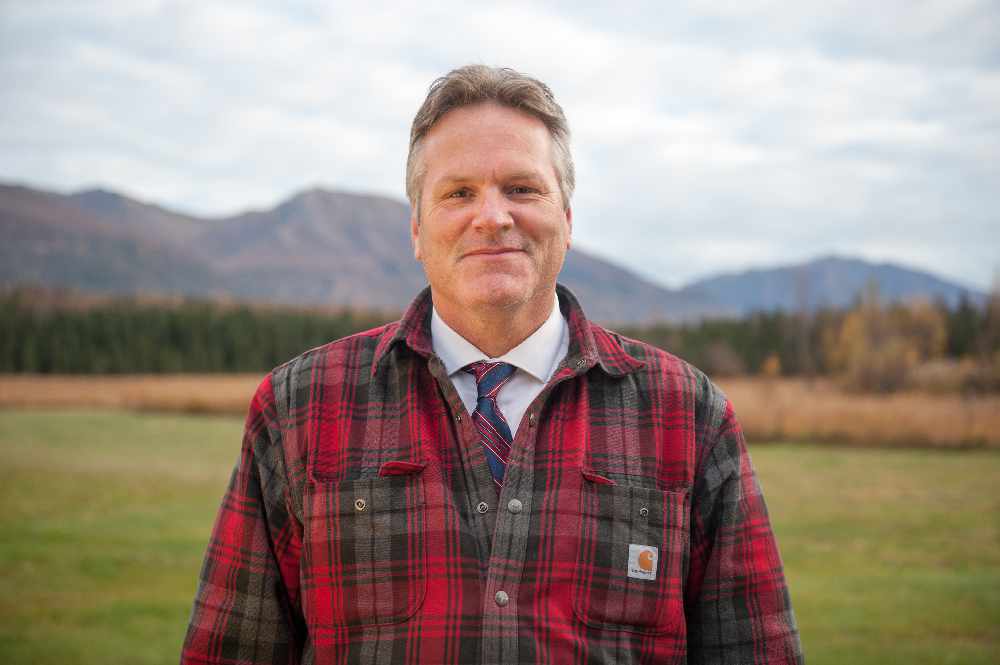 At a press availability, Gov. Dunleavy explained the removal of requirements for the vaccine.
Juneau, Alaska (KINY) - Anyone over the age of 16 and lives or works in Alaska is eligible to get a COVID-19 vaccine, according to a release by the Office of the Governor on Tuesday evening.
In a press availability held shortly after the announcement, Governor Dunleavy said the battle against COVID-19 is not over, but this is a "piece of good news."
Alaska is the first state to remove eligibility requirements for vaccinations.
There are three vaccines approved for emergency use against the virus: Johnson and Johnson, Moderna, and Pfizer. Chief Medical Officer Anne Zinke said at the press availability that all three of the vaccines "do an amazing job" at preventing severe illness.