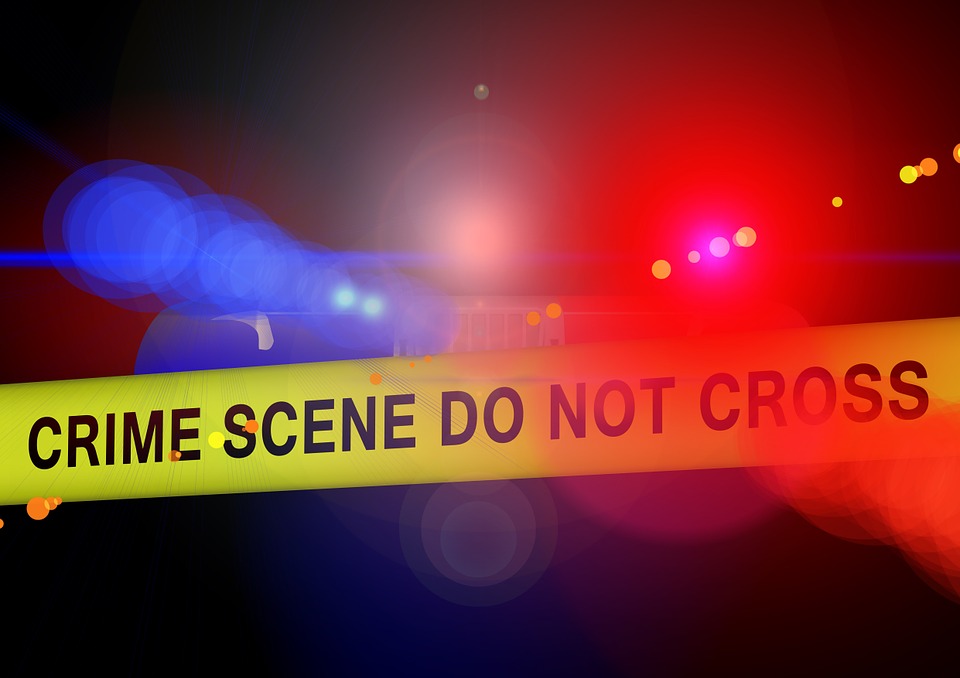 Juneau, Alaska (KINY) - According to a report released by WalletHub using data from the Bureau of Labor Statistics, the U.S. Census, and others, Alaska ranks as the second worst state to be a police officer in the United States, only beating out Arkansas.
Alaska placed 3rd highest for median income, 2nd highest for violent crime rate, 5th highest for the percentage of homicide cases solved, and 3rd highest for State & Local Police-Protection.
The three main categories that were scored were Opportunity and competition, Law enforcement training requirements, and Job hazards and protections.
These categories were scored 1-51 with 1 being the best in the country and 51 being the worst. Alaska scored a 33 for opportunity, a 50 for training requirements, and a 49 for Job hazard and protections.
Here is a full list of the sources used by Wallethub for their data and ranking:
U.S. Census Bureau, Bureau of Labor Statistics, Federal Bureau of Investigation, Projections Central State Occupational Projections, Council for Community and Economic Research, Bureau of Justice Statistics, National Highway Traffic Safety Administration, Urban Institute, Institute for American Police Reform, The Officer Down Memorial Page, Mapping Police Violence, Murder Accountability Project, Ballotpedia, The National 911 Program, North Carolina Harm Reduction Coalition, National Conference of State Legislatures, National Blue Alert System, Institute of Criminal Justice Training Reform, AP News and the Center for the Study of Occupational Regulation.