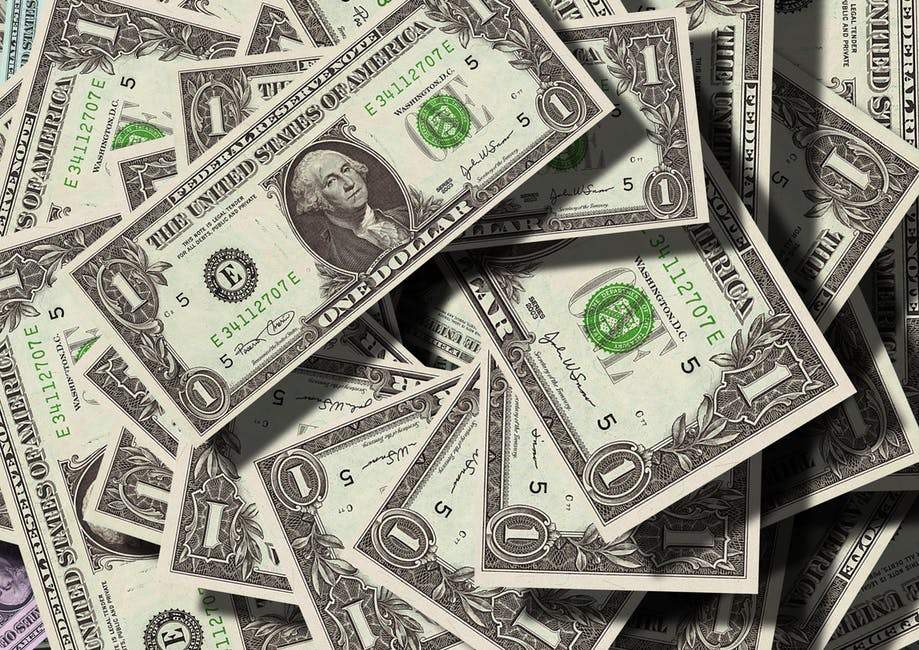 Juneau, Alaska (KINY) - SB25, The Alaska Online Checkbook Act, became law last week.
Last legislative session, Senate Bill 25, sponsored by Anchorage Senator Bill Wielechowski, passed unanimously in both chambers of the legislature. According to a release, the bill establishes a searchable online database so the public can easily view details on state government spending and revenues.
A House companion bill was sponsored by Sutton Representative George Rauscher.
Senate Bill 25 received bipartisan support from twenty-nine members of the House and Senate who signed on as co-sponsors and was urged for passage by organizations like the Alaska Public Interest Research Group and Americans for Prosperity - Alaska.
Governor Dunleavy did not sign or veto the bill, so under a timeframe set by the Alaska Constitution, it became law automatically without his signature.
In 2019, the Frontier Group, an organization that provides information and ideas to help citizens build a cleaner, healthier, and more democratic America, ranked Alaska 45th in the nation, issuing Alaska an "F" grade on making public finance data readily available to the public.
"The Online Checkbook is an important step to making government spending more transparent and easier for the public to find," said Sen. Wielechowski. "It is a tool in the hands of Alaskans to help them better understand state operations, promote government accountability, and increase faith in government."
The Department of Administration is required to have the Online Checkbook available by October 1, 2023.