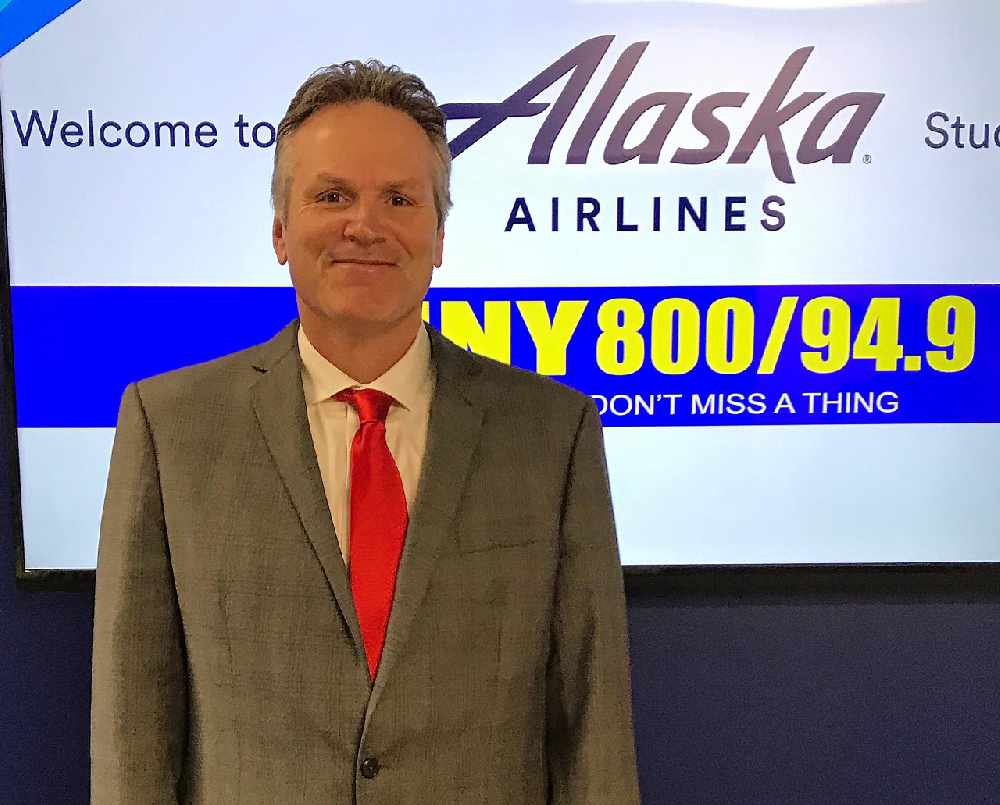 Alaska Gov. Mike Dunleavy.
JUNEAU, Alaska (AP) — The group tasked with reforming the Alaska Marine Highway System said a $24 million subsidy proposed by Gov. Mike Dunleavy to run the system is insufficient.
The Alaska Marine Highway Reshaping Work Group said the funding is not enough to fix the system regardless of whether ferry operation is public or private, CoastAlaska reported Sunday.
The nine-member task force appointed by the Republican governor in February faces a Sept. 30 deadline to complete its report. The group was asked to define essential service levels for coastal communities without road access and recommend ferry system operational and efficiency changes.
Group members have studied data from a $250,000 study commissioned by the Dunleavy administration that concluded privatization of core services is not a realistic option.
"None of the dozens of studies have come up with the idea that any private operator could run the system and make a profit," Chairman Tom Barrett said at the group's July 16 meeting.