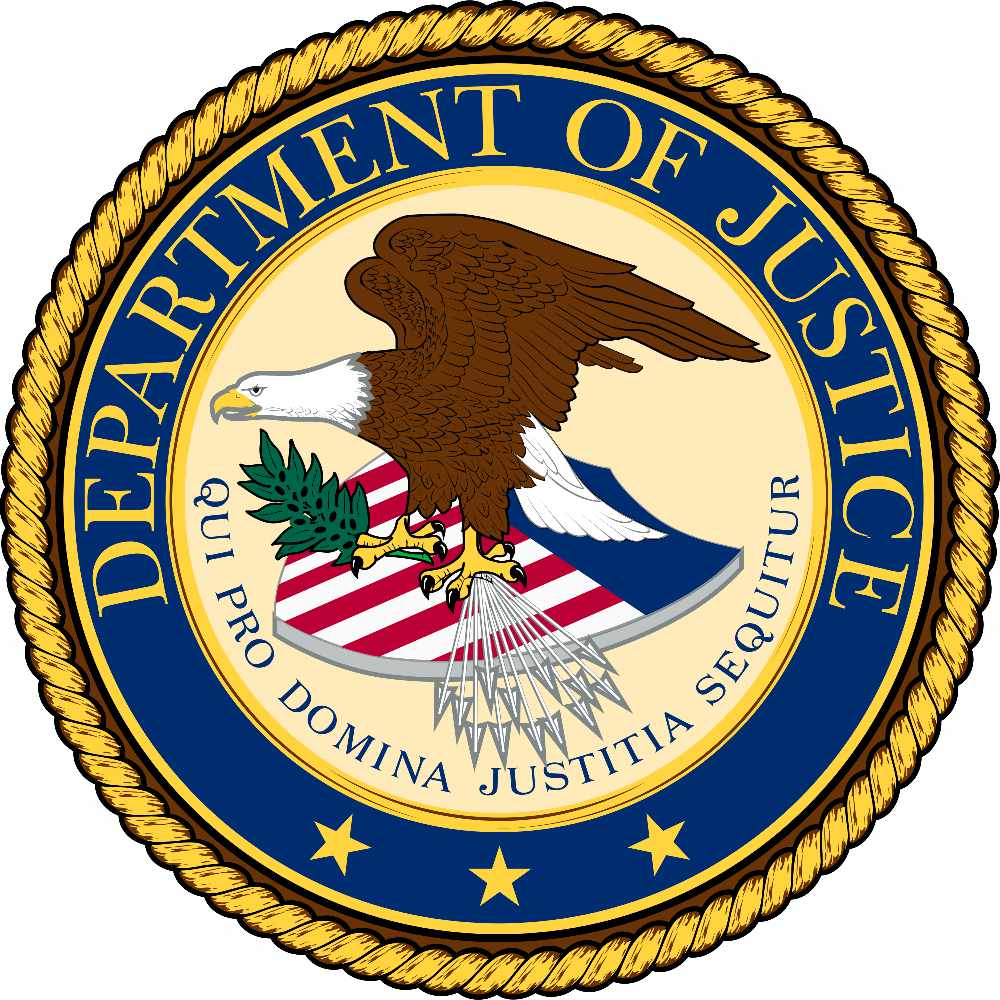 Juneau, Alaska (AP) - Prosecutors have accused an Alaska man of violating a federal judge's order and breaking his quarantine after securing an early release from prison amid the coronavirus pandemic.
A complaint alleging criminal contempt of court has been filed against Duane Byron Fields of Anchorage.
An attorney for Fields says her client is being made a scapegoat after a series of miscommunications.
Cindy Franklin says Fields was tested for COVID-19 before his release from a federal prison in California.
She says the result came back positive the day before he was allowed to travel to Alaska but no one told Fields the result.