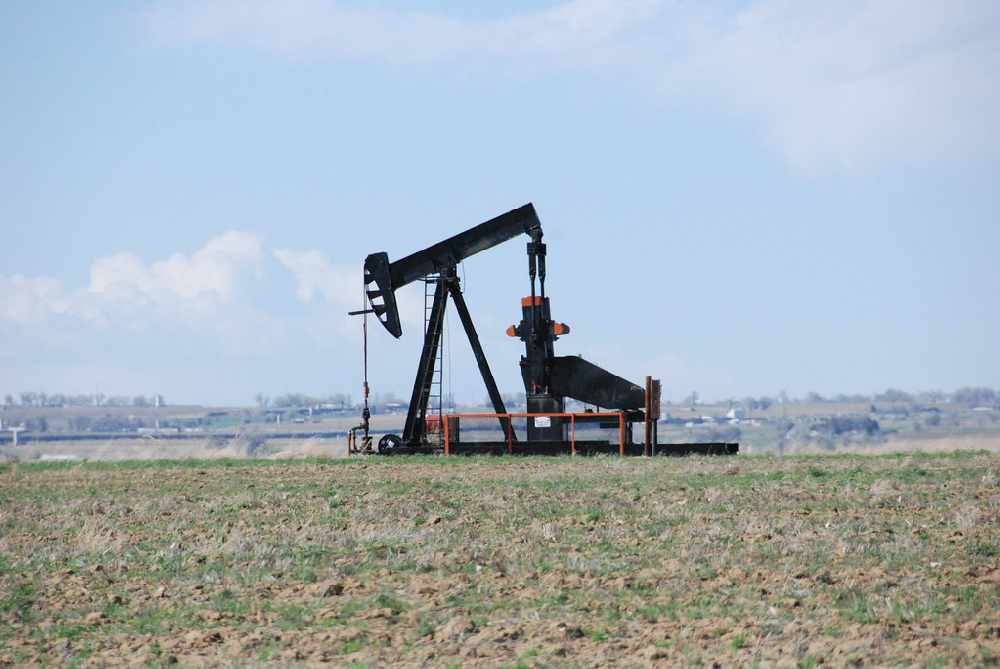 ANCHORAGE, Alaska (AP) — The Alaska Department of Labor and Workforce Development has reported the state lost more than 3,000 jobs in the oil and gas industry since January because of the coronavirus pandemic and falling prices.
Alaska Public Media reported that experts said that because oil prices are now stagnant, it's not clear when the jobs may return.
Labor Department data show there were an estimated 6,900 jobs in the state's oil and gas industry in September, which was down from 10,000 jobs in January.
Alaska Public Media reports that job numbers haven't been so low in more than 30 years.