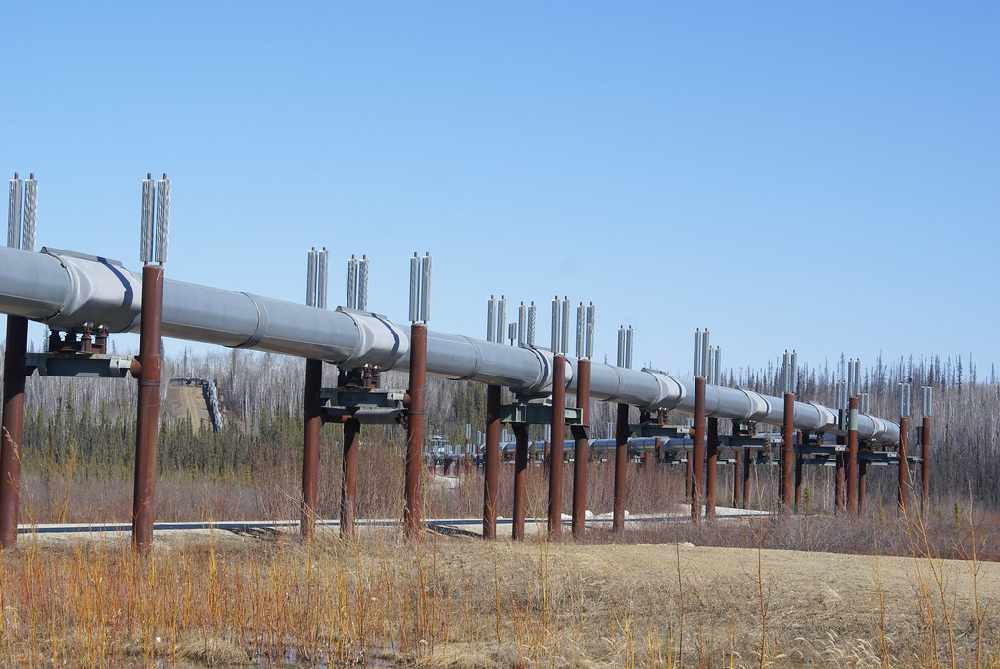 ANCHORAGE, Alaska (AP) — The Federal Energy Regulatory Commission has issued a decision authorizing construction of the Alaska LNG Project
The decision marked the end of an environmental impact statement process lasting more than three years.
The Alaska Journal of Commerce reported the commission announced Thursday it had approved the state's plans for the estimated $43 billion pipeline project that will move large volumes of North Slope liquefied natural gas.
The Alaska Gasline Development Corporation submitted an application for the massive project in April 2017.
State estimates said the project could generate around 18,000 jobs during construction and about 1,000 new jobs during its 30-year operational life.