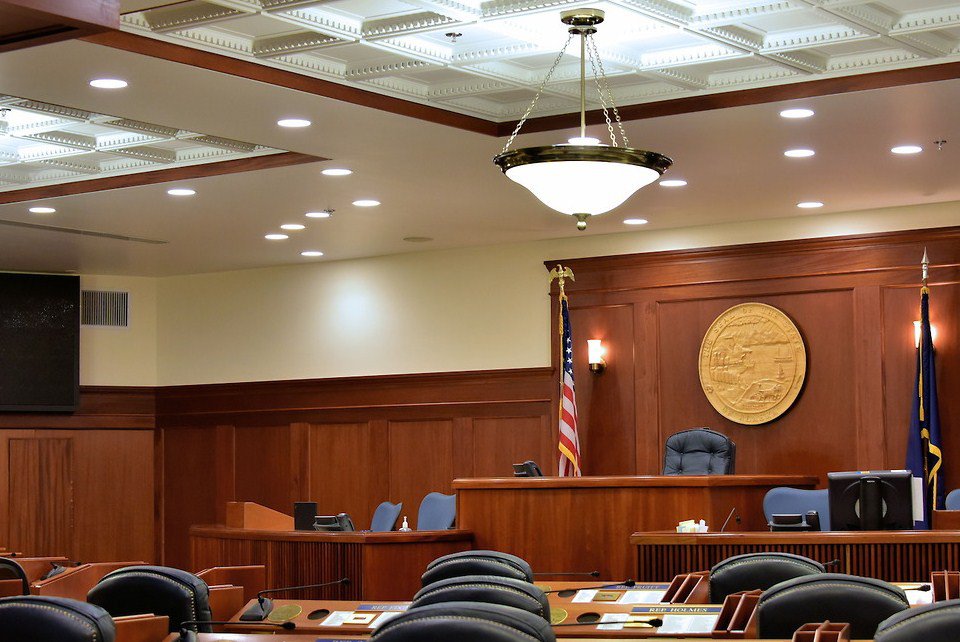 Juneau, Alaska (KINY) - The Alaska House of Representatives passed Senate Bill 87, sponsored by Senator Jesse Bjorkman (R-Nikiski), with a vote of 38 to 1. The bill allows Alaska sawmill operators to become certified to grade and sell certain types of dimensional lumber they produce for residential construction.
"This local lumber grading program will provide Alaskans the option to purchase a local product for use in the construction of their homes," said Senator Bjorkman. "It will provide substantial cost savings on dimensional lumber in some parts of the state. And it will create economic opportunities that will result in permanent, stable, family-wage jobs in rural communities and villages."
The Department of Natural Resources will oversee the program and provide free training for sawmill operators, establish benchmarks for certification, and oversee the criteria used for grading the allowed Number 2 and better, Stud, and Number 3 grades of dimensional lumber. Under SB 87, the sawmill operator could sell the dimensional lumber directly to a homeowner or contractor for use in a residential structure with three or fewer units.
Many stakeholders worked to develop and promote the local lumber grading program, including sawmill owners, home builders, housing authorities, economic development associations, vocational educators, the Department of Natural Resources, and the United States Forest Service. As SB 87 and its companion, HB 93, sponsored by Rep. Jesse Sumner (R-Wasilla), moved through the committee process, the bills gathered strong statewide bipartisan support.
"Creating new opportunities for lumber sales through the local lumber grading program can serve as a catalyst to help grow Alaska's timber sector," said Senator Bjorkman. "In addition to providing economic opportunities across the state, this could provide the additionality needed for creating and selling forest carbon offset projects."
Senate Bill 87 passed the Senate unanimously in April before moving through the House. The bill now goes to the governor for his signature.