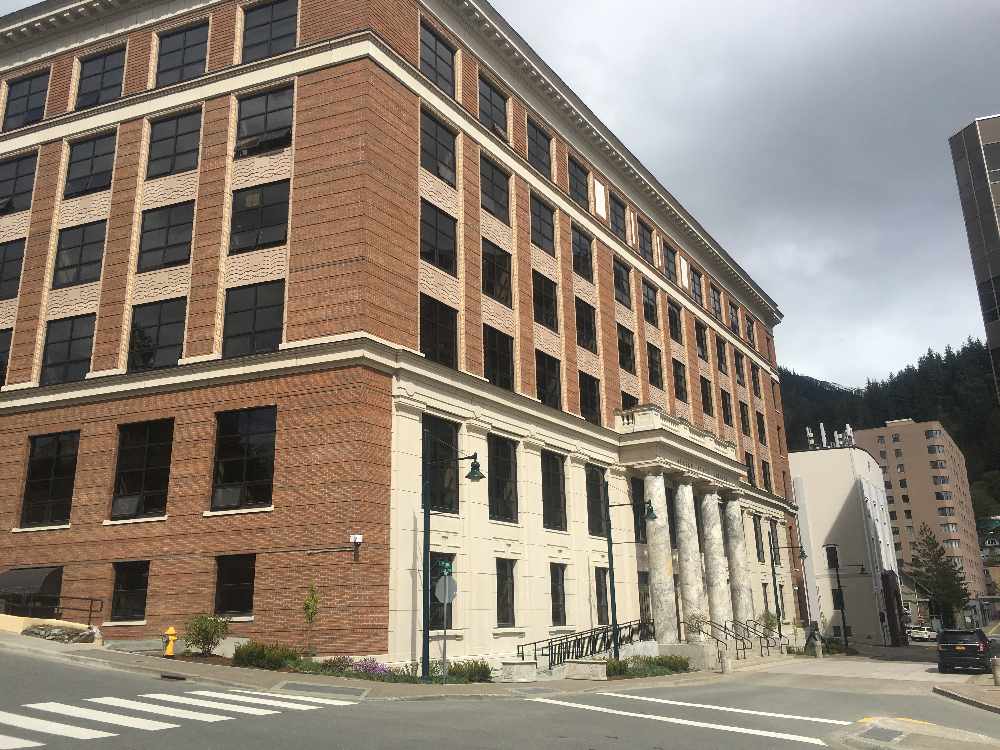 ANCHORAGE, Alaska (AP) — The choice of a director of the disputed Pebble Mine project to sit on the Alaska Board of Fisheries has drawn opposition from fishermen and critics of the proposed precious metals mine.
The Anchorage Daily News reported Republican Gov. Mike Dunleavy appointed Abe Williams to a three-year term on the board in April.
Alaska legislative committees are holding confirmation hearings on the selection after the process was recessed in the spring because of the coronavirus outbreak.
Williams serves as regional affairs director for mine developer Pebble Limited and is a longtime Bristol Bay commercial fisherman from King Salmon.