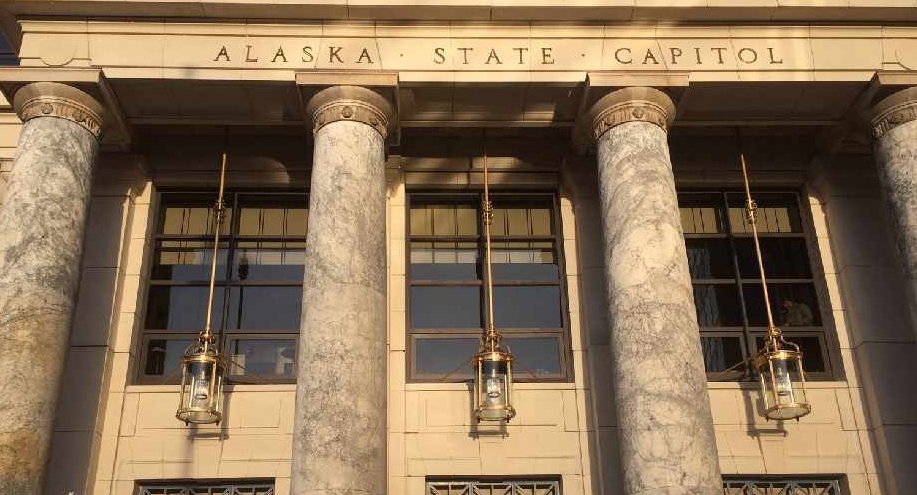 JUNEAU, Alaska (AP) — Alaska legislative leaders have asked Gov. Mike Dunleavy to delay the start of the upcoming special session, which is set to begin Monday.
In a letter, they say three of the caucuses prefer to begin a special session on Aug. 16, while the bipartisan House majority coalition prefers an Aug. 9 start.
Special sessions can last up to 30 days.
The letter was signed by the four caucus leaders, who said a delayed start would allow time for procedural preparations and extra time to review fiscal issues under consideration.
A Dunleavy spokesperson says he expects a statement to be released later Thursday.