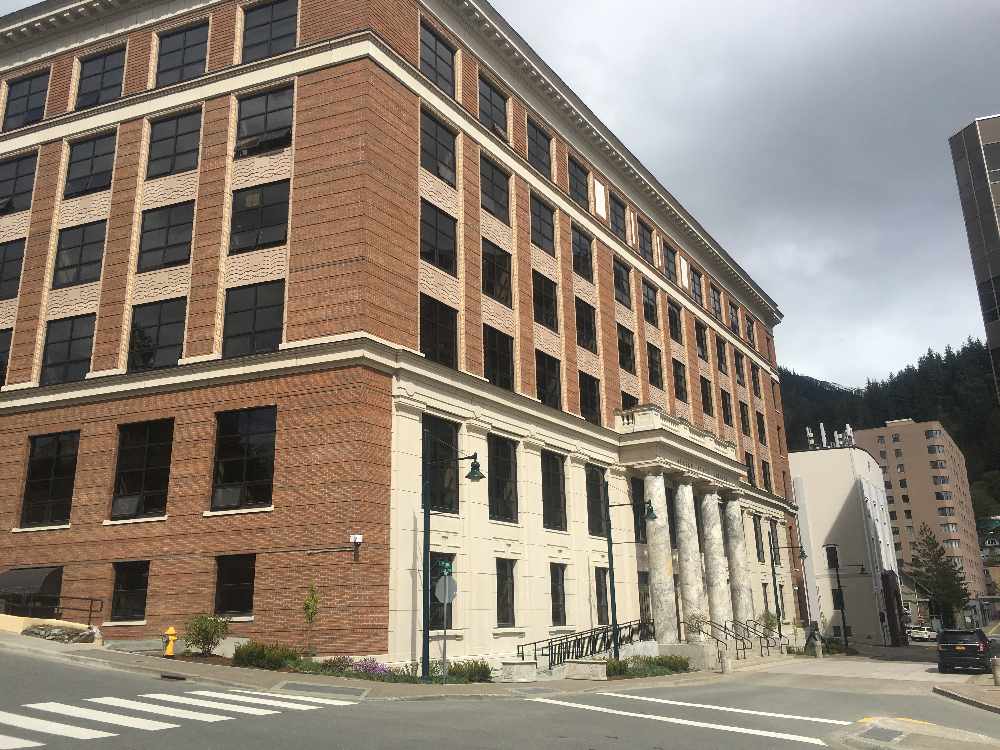 JUNEAU, Alaska (AP) — The Alaska Legislature is set to reconvene Monday for the first time since recessing in late March over coronavirus concerns, with new screening protocols aimed at guarding against the virus.
Under the protocols, legislative staff and reporters will be required to undergo screening, which will consist of a temperature check and questions about travel, contacts and symptoms.
Badges will be issued to be worn in the Capitol noting that a person has been screened.
The protocols, released by the Legislative Affairs Agency, said legislators may refuse to screen.
The resumption of the session was prodded by a lawsuit challenging the constitutionality of plans for distributing federal coronavirus relief aid.