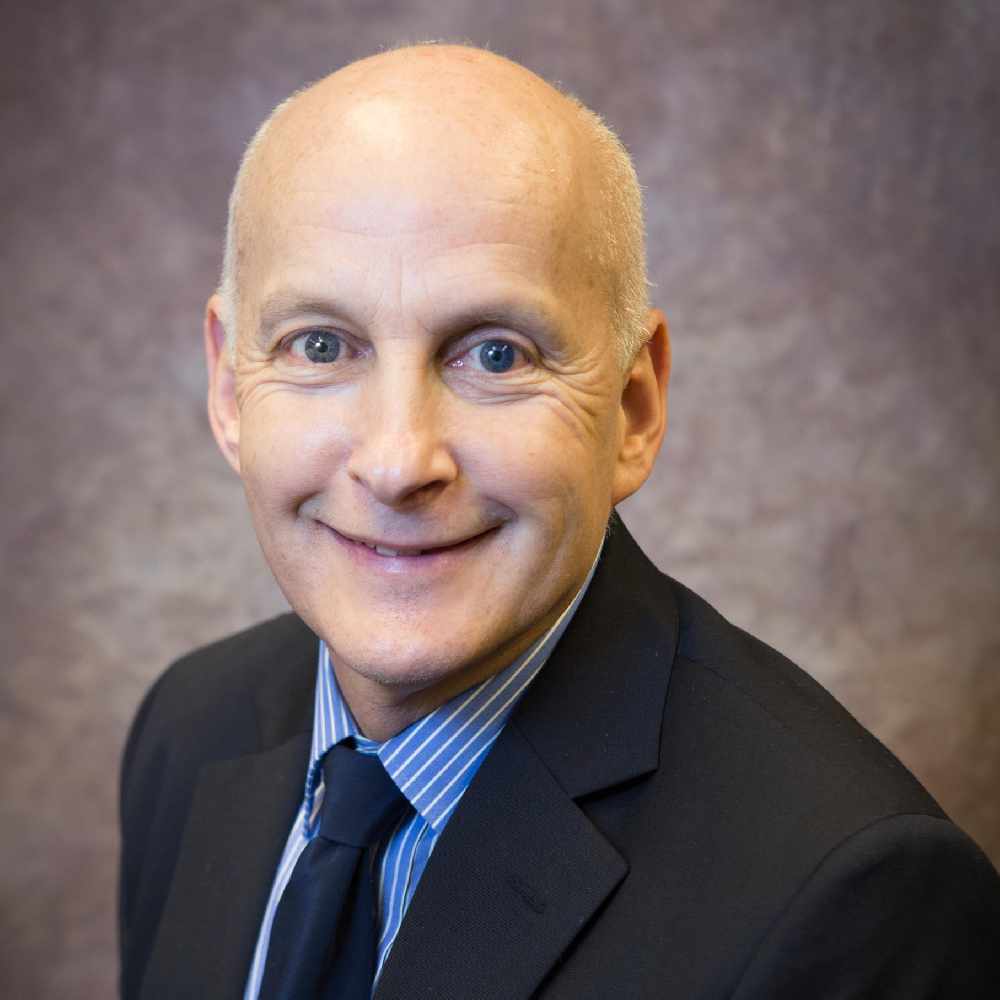 Rep. Dan Ortiz.
Ketchikan, Alaska (AP) - A state lawmaker has asked the Alaska Department of Transportation and Public Facilities to take immediate action to address a growing pothole problem.
The Ketchikan Daily News reported independent Rep. Dan Ortiz of Ketchikan has written to the department about potholes on the South Tongass Highway.
Ortiz said in an email to Transportation Commissioner John MacKinnon that the highway is in a deplorable condition.
An improvement project that includes the pothole-ridden stretch has been in the planning stages since the 2019 fiscal year.
An ADOT spokesman said the state agency has not planned any construction related to the project this year.