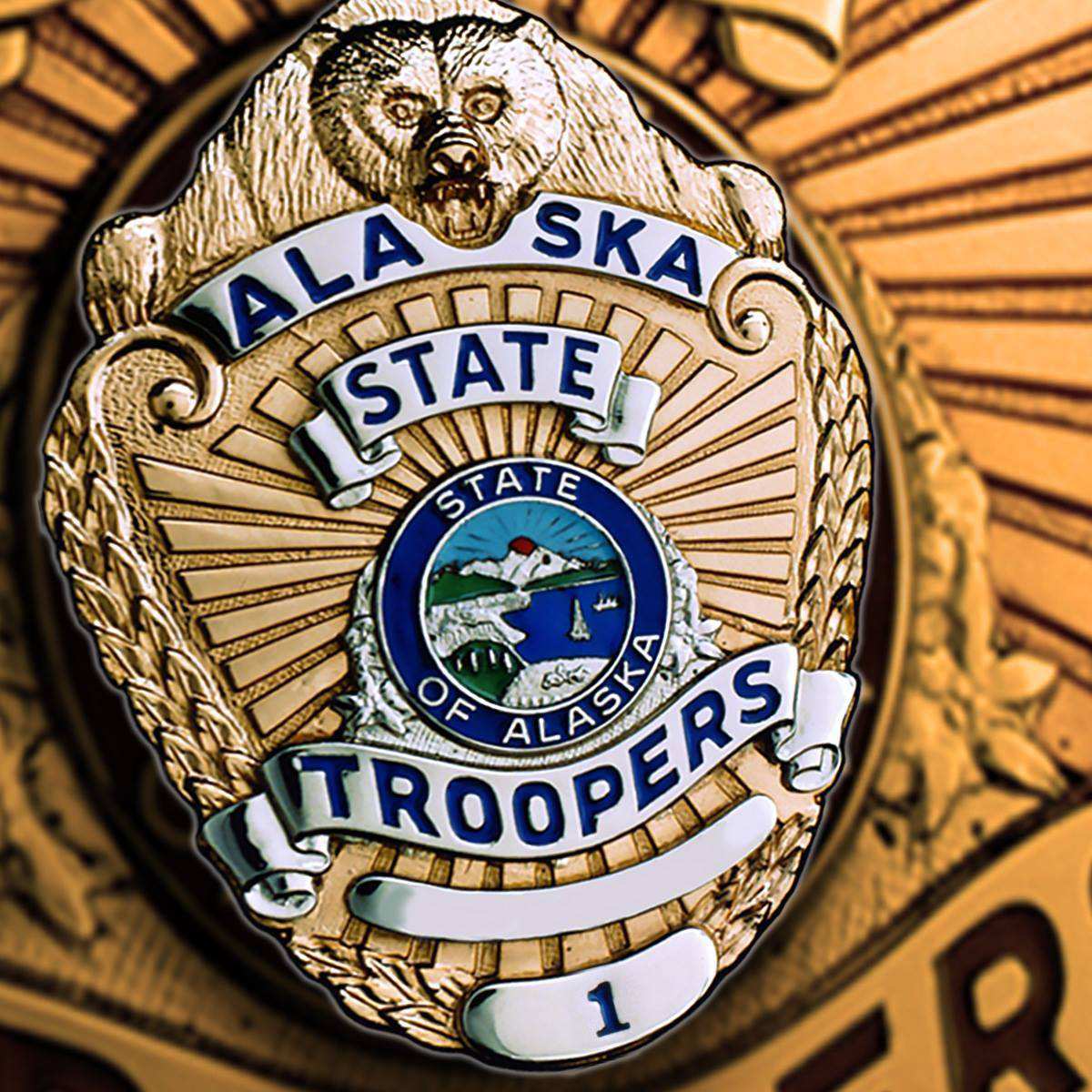 Juneau, Alaska (KINY) - The Alaska Department of Public Safety's Statewide Drug Enforcement Unit (SDEU) has released its annual drug report highlighting trends in illegal narcotics trafficking in Alaska.
The annual report presented to the Alaska Legislature details reported street prices for illicit drugs, the impressive number of illicit drugs and alcohol seized by the drug investigators, average sentences given to offenders of Alaska's controlled substances criminal statutes, as well as an overview of the illegal narcotics and illicit alcohol problem in Alaska.
Highlights from 2022 Annual Drug Report:
In 2022, 26.85 kilograms of fentanyl, which is approximately 13.425 million potentially fatal doses. In 2022, SDEU made 102 unique drug and alcohol arrests across Alaska. From 2021 to 2022, there was a 68 percent increase in methamphetamine seizures and a 77 percent increase in cocaine seizures. International drug trafficking organizations (DTOs) continue to gravitate towards Alaska's lucrative drug market looking to exploit Alaska's remote areas, high demand, and limited law enforcement resources in remote areas.
"This latest annual report reflects the commitment and tenacity of the dozens of Alaska State Trooper Drug Investigators, as well as our local, state, and federal law enforcement partners to disrupt the ongoing trafficking of illicit and dangerous drugs in Alaska and prevent overdose deaths. To those trafficking dangerous drugs in Alaska, know that sooner or later law enforcement will catch up to you and hold you accountable for your reckless disregard for Alaskan lives," said Colonel Maurice Hughes, Director of the Alaska State Troopers.