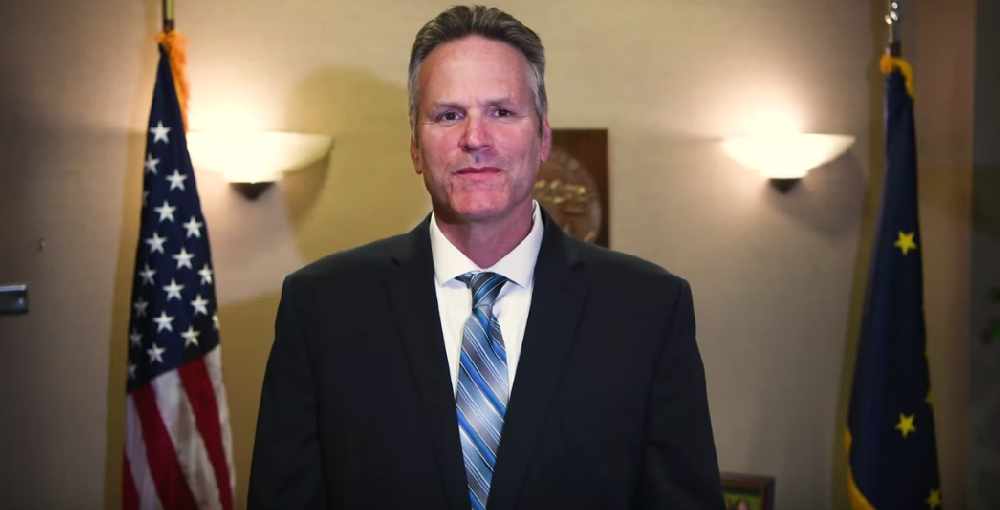 Governor Mike Dunleavy
Juneau, Alaska (KINY) - Alaska Governor Mike Dunleavy directed state agencies to divest from Russia during a press conference Tuesday. He also called on Alaska businesses, residents. local governments, and the university to end all business and relationships with Russia.
The Governor said his call also includes the Alaska Permanent Fund Corporation. The Governor acknowledges that the Permanent Fund is an independent corporation and he is just asking it to examine its investments.
The Governor also called on President Joe Biden to prioritize domestic energy production by reversing what he termed obstructive policy decisions on key projects.
The Governor also addressed the state's willingness to help with refugees caused by Russia's invasion of Ukraine. He said Alaska has always been a welcoming place for individuals across the globe. "In this particular case, through proper vetting, I think we should open our arms to those that would do well here in the State of Alaska."