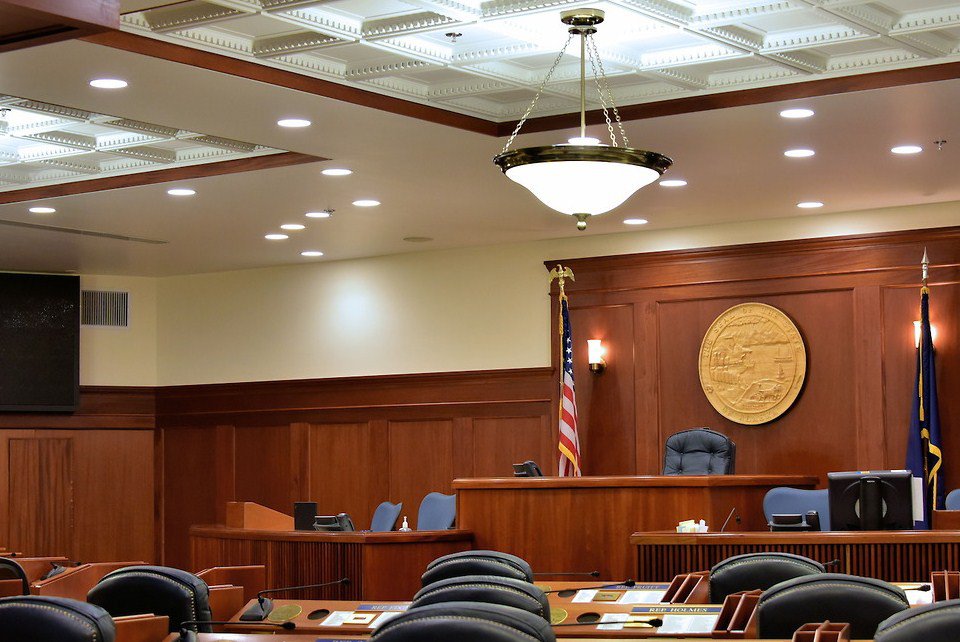 Anchorage, Alaska (AP) — The Alaska House of Representatives has passed a bill that attempts to prevent teachers from being laid off over the next two years.
Lawmakers passed the education bill on Thursday that is supposed to lock in the school funding budget through 2023.
It passed with a vote of 26-14. In previous years, late state budget finalization has forced local school districts to budget based on worst-case scenarios, which caused temporary teacher layoffs.
The Anchorage Daily News reported that while many of those teachers were eventually rehired, the layoffs increased teacher turnover and hurt student performance.
The education bill now moves to the state Senate.