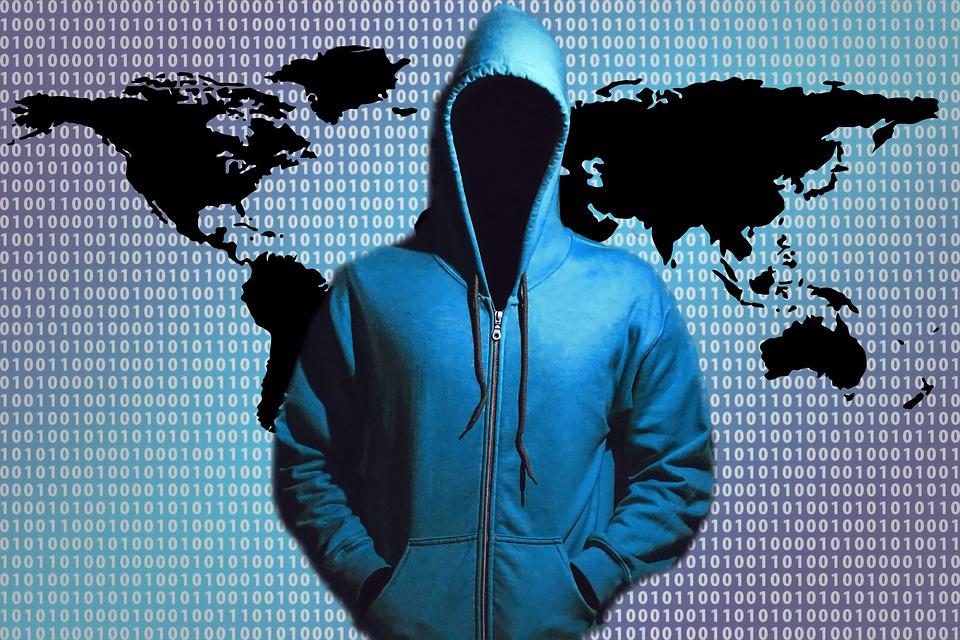 Juneau, Alaska (KINY) - The Alaska Department of Health and Social Services continues to work with authorities to perform an analysis of the cyber attack identified on May 17, while also further strengthening systems and restoring services.
According to Alaska Native News, The Departments Information Technology team is working through a multi-step process in response to the cyberattack which provides for Detection and analysis, Containment, eradication, recovery, and Post-incident activity.
A timeframe for full restoration of online services is still unavailable and won't be known until the complete scope of the attack and all its impacts are fully understood.
Department of Health Commissioner Adam Crum said that Just as law enforcement agencies are cautious in releasing details during an active investigation, they must be careful not to inadvertently give the attackers any details about their actions that could further hinder recovery.