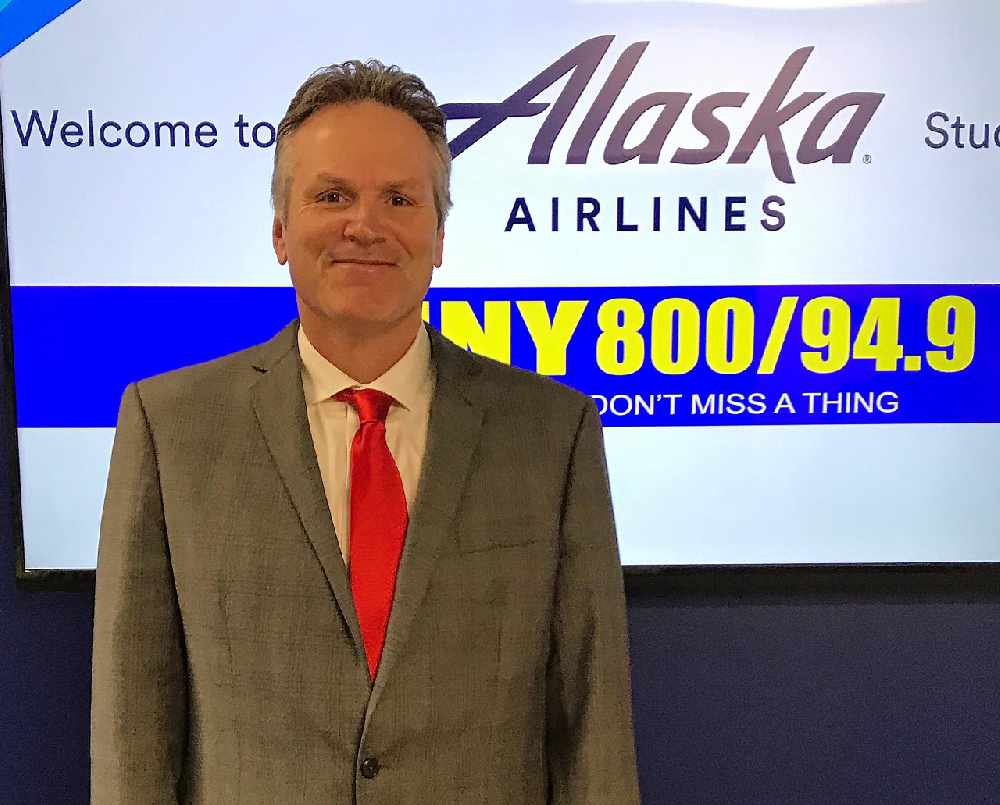 JUNEAU, Alaska (AP) — Alaska Gov. Mike Dunleavy says he is withdrawing an executive order proposing reorganization of the state health department.
His office is citing "technical issues" that need to be addressed. His office says a review is underway and a revised order will be submitted for legislative review "as soon as possible."
The original proposal called for reorganizing the functions of the department into two departments.
A House committee earlier this week advanced a resolution disapproving of the order amid legal questions about some of the provisions and concerns the process was moving too quickly.