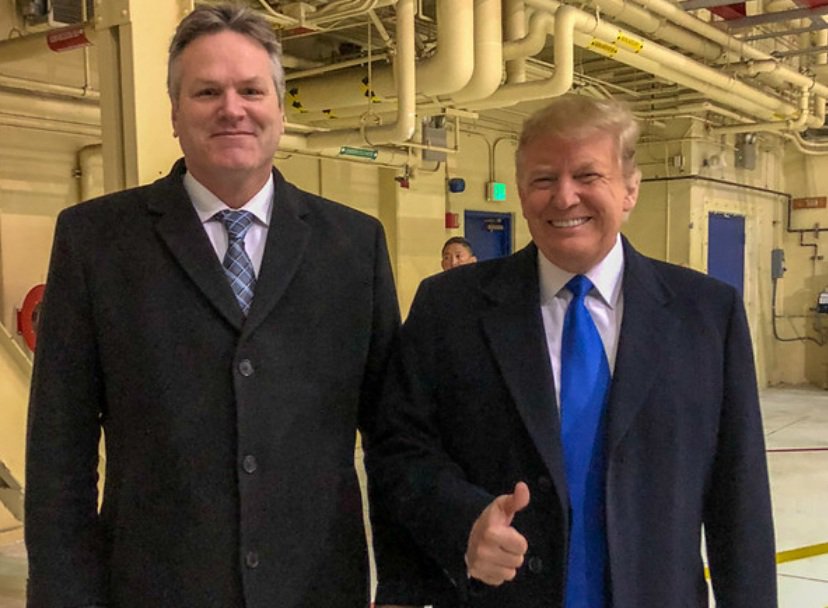 Governor Dunleavy and former President Trump
ANCHORAGE, Alaska (AP) — A campaign spokesman says Alaska Gov. Mike Dunleavy has accepted a conditional endorsement from former President Donald Trump for his 2022 re-election campaign.
Trump told Dunleavy earlier this week that he would endorse him on condition that he does not support Republican U.S. Sen. Lisa Murkowski for re-election.
A message from Dunleavy on Trump's Save America PAC website thanked the former president. He also wrote that Trump "has nothing to worry about."
Andrew Jensen, a spokesperson for Dunleavy's re-election campaign, confirmed to the Anchorage Daily News that the message was sent by the governor.