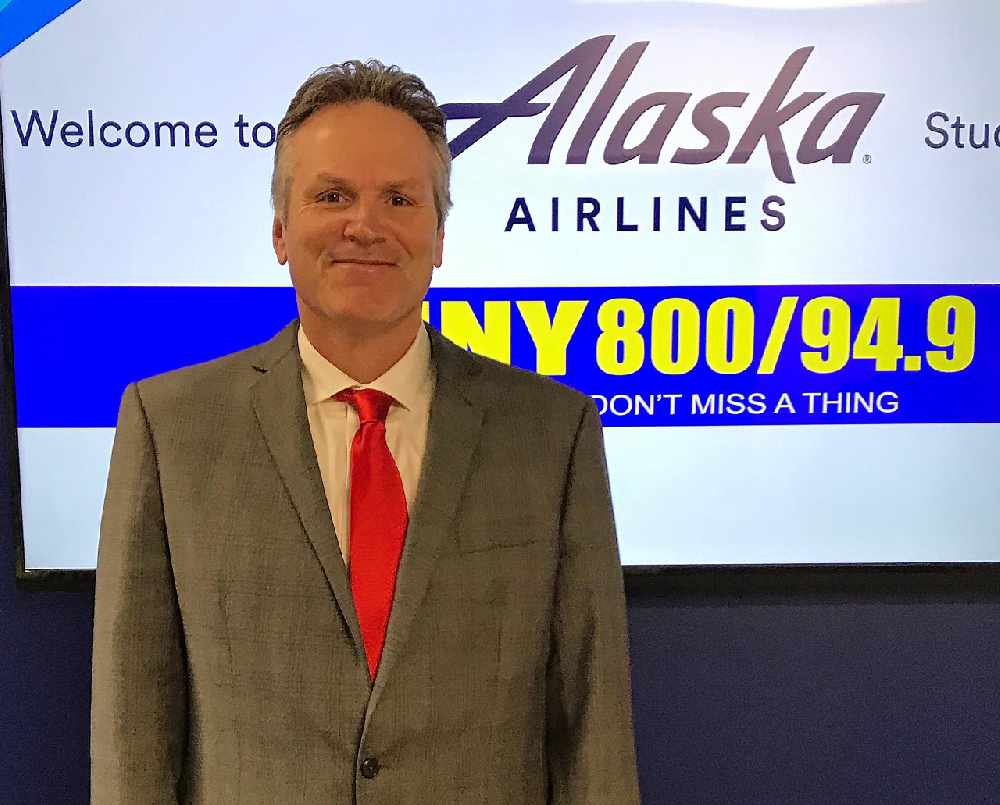 Alaska Governor Mike Dunleavy
Juneau, Alaska (KINY) - Alaska Governor Mike Dunleavy has sent a report to the White House outlining the impact of a lost cruise ship season on his state.
The report attributes a $3 Billion gross state product loss each year the cruise season doesn't take place.
The Centers for Disease Control decided recently to keep its no sail order in place until November.
The Governor believes the CDC decision effectively eliminates any potential for a 2021 cruise ship season and places the future of thousands of Alaskan families' businesses in peril.
He said Alaskans had hopes that the COVID-19 vaccines would allow the return to normal.
A release from the Governor's Office says communities have seen a collective 22,297 in job losses as compared to the previous year representing over $305.7 million in wages lost.
It adds that the impact of a no-sail order on local communities amounts to $98.6 million in lost revenue each year. Skagway saw a 48% reduction in total wage base and the total losses are estimated to exceed 100% of their annual operating budget. A 2020 survey anticipated only 26% of Ketchikan tourism-related businesses could withstand a delayed restart of the tourism industry. Interior Alaska estimated that over 160,000 cruise passengers would have visited in 2020.
Meanwhile, the State of Florida has filed a lawsuit against the federal government and the Centers for Disease Control demanding cruise ships be allowed to sail immediately.
Carnival Cruises is threatening to pull its ships out of the United States in view of the CDC guidance order.