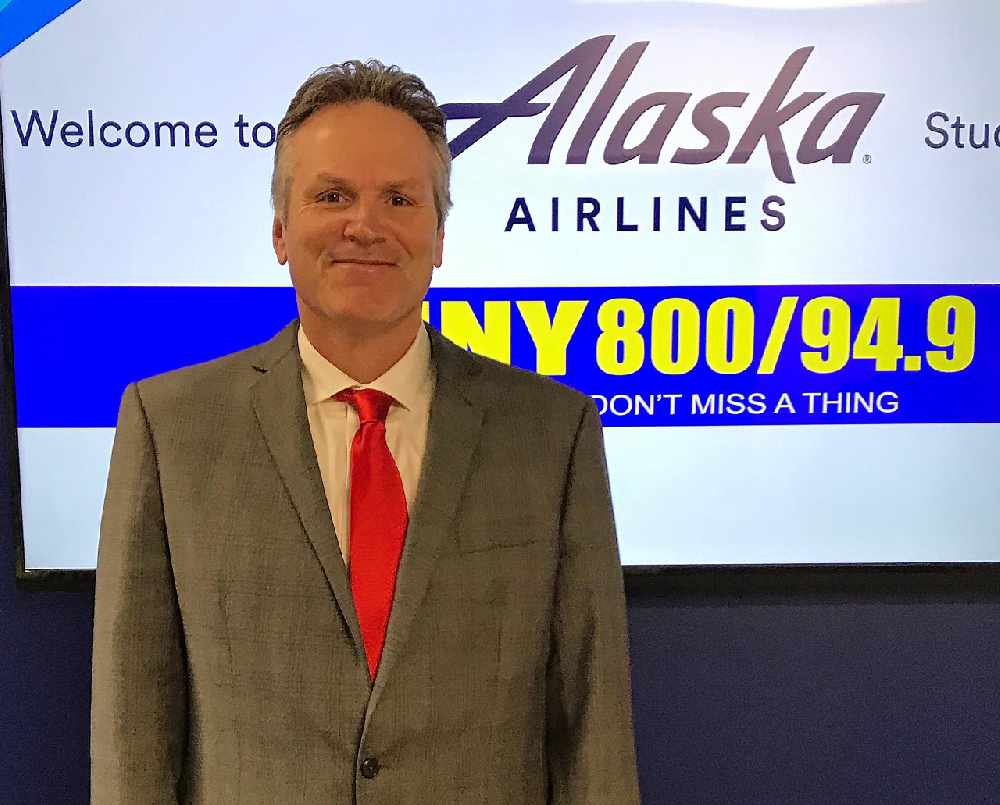 ANCHORAGE, Alaska (AP) — Alaska Gov. Mike Dunleavy says he is feeling better after contracting the coronavirus last month.
Dunleavy said last Friday that his voice still gets slightly hoarse if he talks for too long, but that his other symptoms are now mild.
Dunleavy says he had a bad headache, fever, chills, and body aches for several days.
The Republican was scheduled to finish his isolation period on Saturday.
The state health department says there have been more than 56,000 coronavirus cases and 301 virus-related deaths in the state as of last Friday.
The coronavirus has killed more than 500,000 people in the U.S. since the pandemic began.