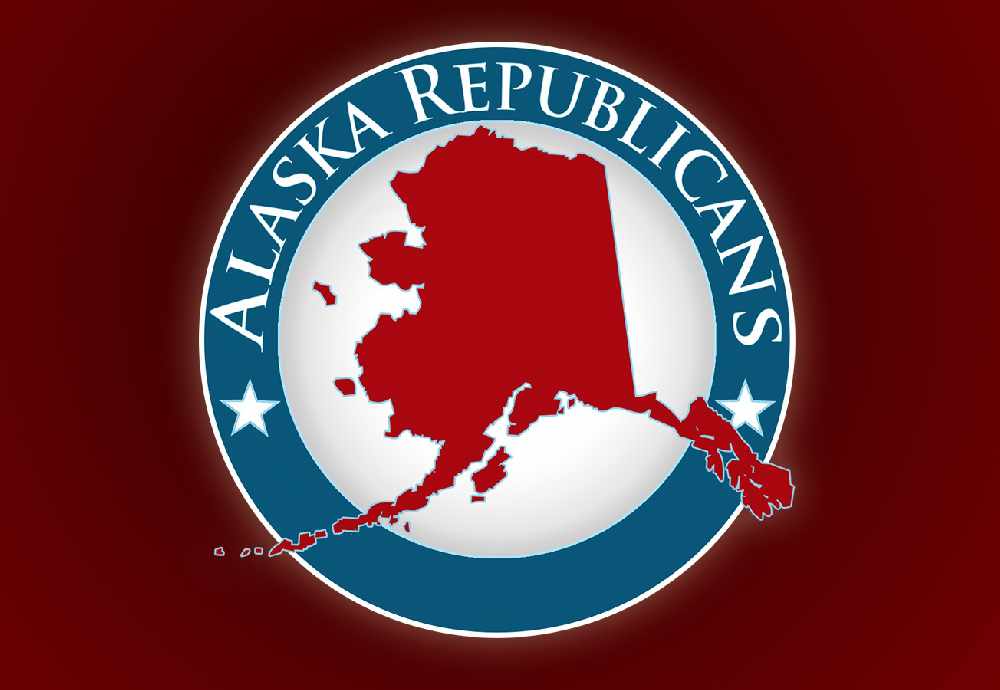 Anchorage, Alaska (KINY) - The Alaska Republican Party has voted to censure U.S. Sen. Lisa Murkowski and will recruit a challenger to run against her in next year's election.
According to the Anchorage Daily News, The Republican State Central Committee voted in favor of the censure during a meeting Saturday in Anchorage after district-level officials passed a series of similar resolutions.
Under party rules, a resolution of censure is just "an official rebuke and disapproval," but a picture of Saturday's resolution, posted online, explicitly states that the party "will hereby recruit a Republican Party challenger to oppose and prohibit Senator Murkowski from being a candidate in any Republican primary to the extent legally permissible."
"We're looking for somebody else to be our U.S. Senator in 2022, and somebody who will be more in line with the Republican philosophy," said Kris Warren, who wrote Saturday's resolution and serves as the chairman of the Republican Party in an Anchorage House district.
He confirmed the accuracy of the resolution, which has not yet been shared by the state party.