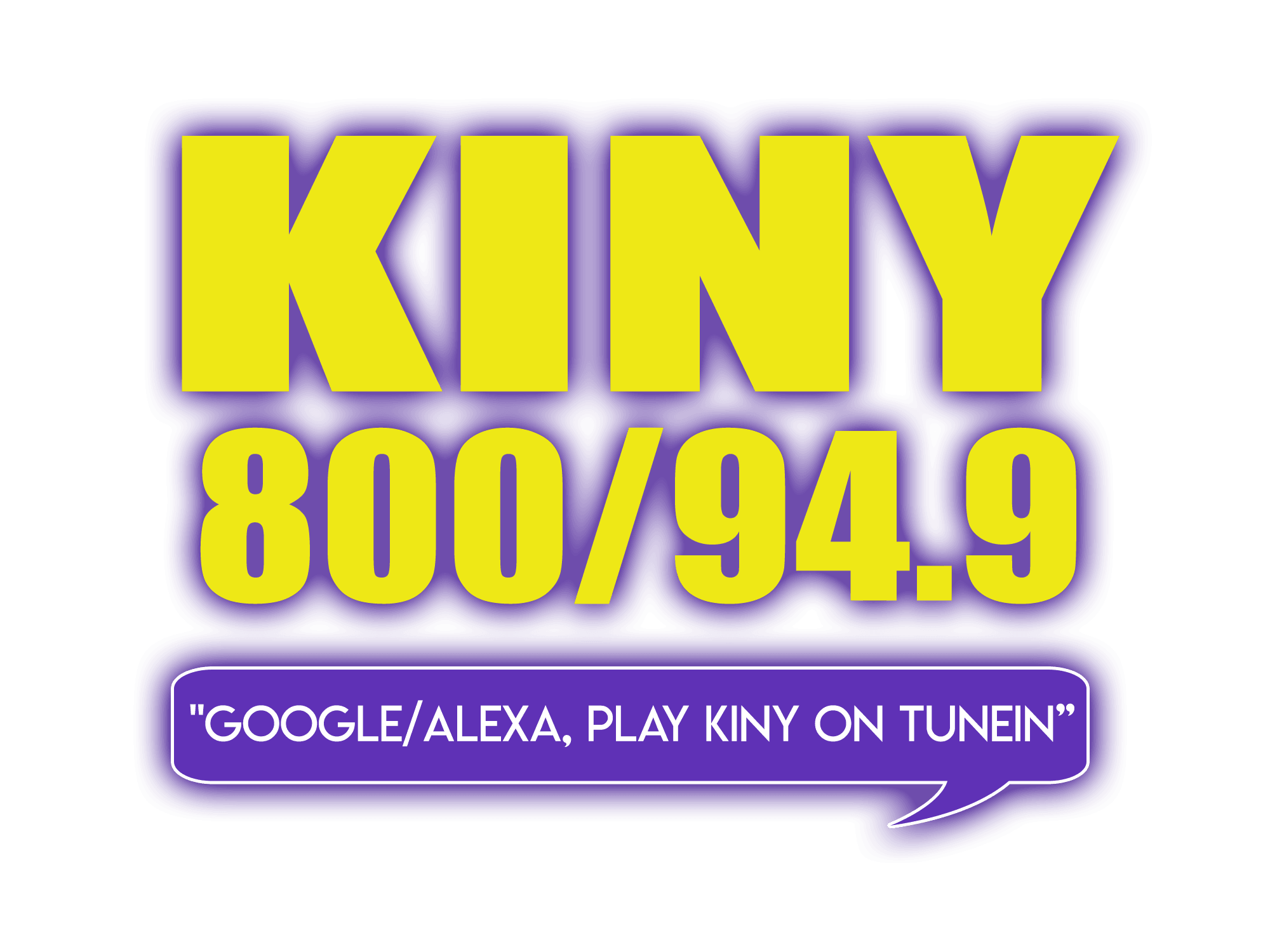 Juneau, Alaska (KINY) - Organizers said the move was made in response to COVID-19 concerns.
President Ian Putnam said public health officials have agreed that the best steps to stopping the virus are to take early steps to stop its spread.
"We simply can not put our friends, families, friends, community members, and fellow Alaskans at risk by hosting this week-long gathering in this uncertain time," he wrote.
Putnam said he hoped this decision will be a positive example to other organizations grappling with the same decisions to make.