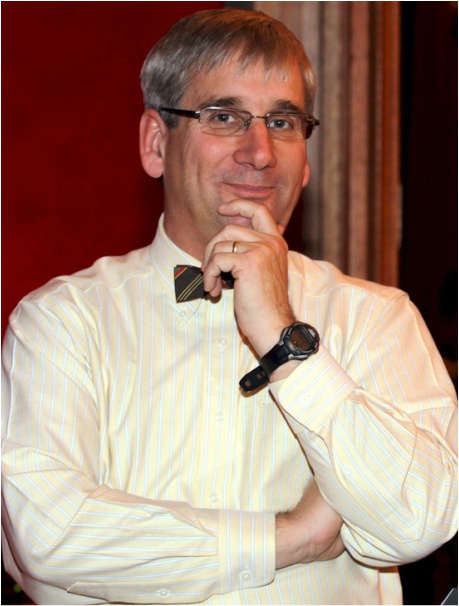 State Labor Economist Neal Fried
Juneau, Alaska (KINY) - It's the first time it's happened in Alaska's history...deflation.
Rather than inflation, there was deflation in Alaska in 2020.
State Labor Economist Neal Fried talked about that on Action Line. He said deflation has happened in the past over a quarter, but never for a full year before.
He doesn't believe it's terribly consequential since the drop only amounts to 1 point 1 percent. So if he said if you spent a hundred dollars in 2019, that same group of goods and services would cost you $98.90 in 2020, or $1.10 less.
The economist attributed the decline to a number of factors including the pandemic. Demand was down and Fried said when that happens prices often follow.
Most of the decline came from housing and transportation. The cost of clothing also declined while food and medical costs rose.
Fried doesn't see a deflation repeat this year. He said energy prices have already risen past their 2020 lows and he doubts housing costs are likely to decline again.