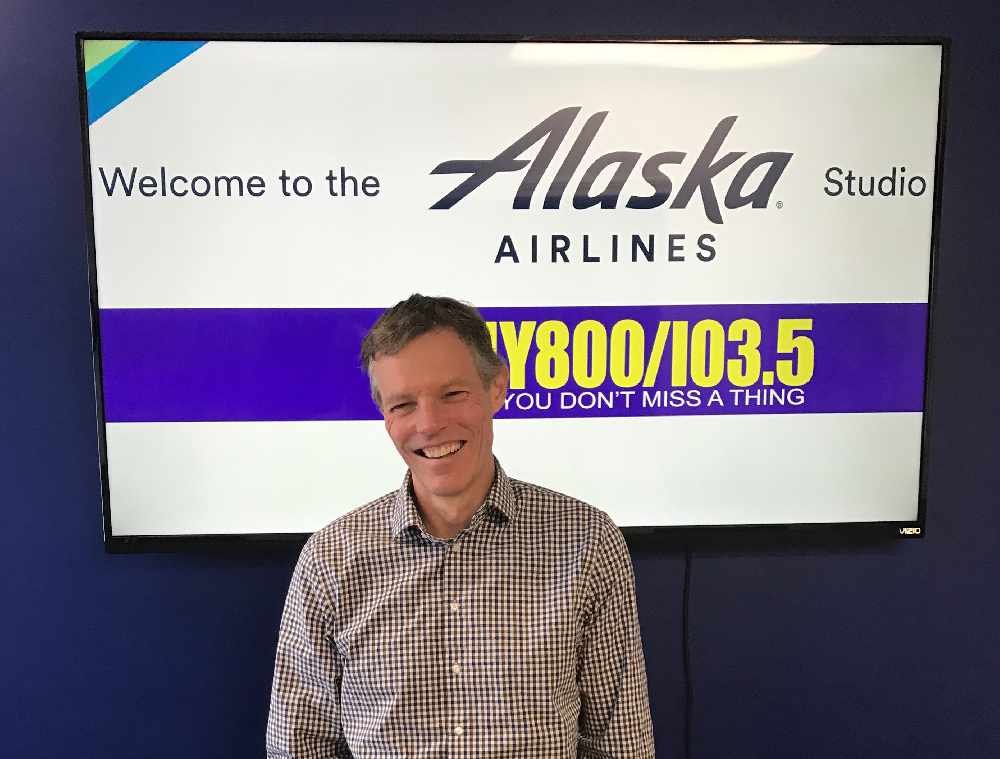 Juneau, Alaska (KINY) - The impact of the pandemic on jobs so far in Alaska is explored in the September edition of Alaska Economic Trends prepared by the Research and Analysis Unit of the State Department of Labor and Workforce Development.
Unit Chief Dan Robinson authored the article. "The bottom line for Alaska, most relevantly, is that we had a [normal] plunge into job loss. It was historic for every state at how big the drop was. Ours was fairly typical. Our recovery has been a little weaker than others." Only four states as of July have been weaker than Alaska. Robinson said they include Hawaii, New York, Massachusetts and Vermont.
Robinson says Alaska's job count fell 12 point 9 percent below year ago levels in April. The U. S. drop was slightly larger at 13 point 4 percent.
July's unemployment was down 11 point 2 percent from 2019, which Robinson says was a modest improvement from the 12 point 9 in April.
The biggest drivers of Alaska's economy, according to Robinson, are oil and gas, federal spending, commercial fishing, tourism and mining.
Robinson says the pandemic has hobbled the tourism and oil and gas drivers and added that the stable drivers include federal spending and mining.