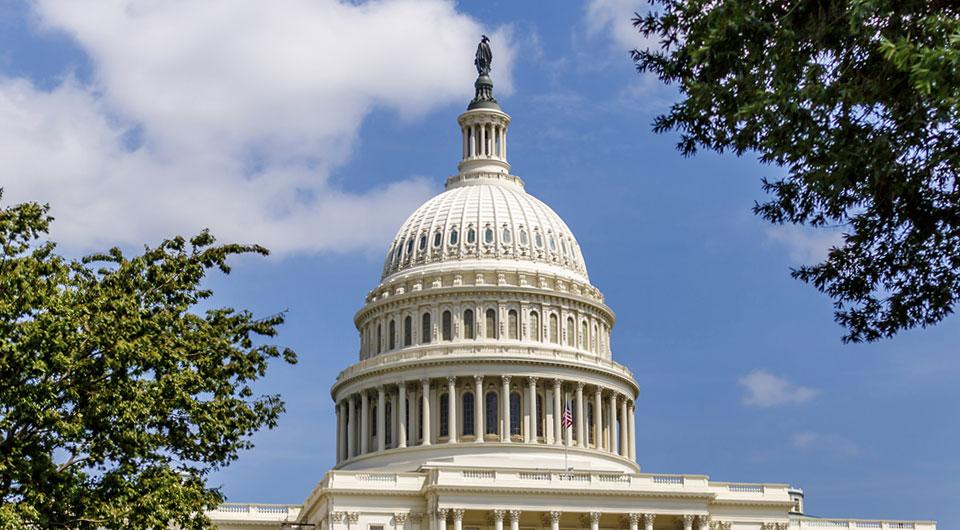 Washington, DC (KINY) - U.S. Senators Lisa Murkowski, Dan Sullivan, and Congressman Don Young have announced a $33.5 million grant coming to Alaska to assist communities impacted by the magnitude 7.1 earthquake on Nov. 30, 2018.
The U.S. Department of Transportation grant was awarded to the Alaska Department of Transportation and Public Facilities to assist the Municipality of Anchorage, Mat-Su Borough, and the Kenai Peninsula Borough with the repair or reconstruction of highways and roads that suffered serious damage as a result of the Cook Inlet Earthquake.
The work will include repairs needed in order to restore the infrastructure to pre-disaster conditions.
"The reality is, Alaskans are still feeling the effects of the November 2018 earthquake. We've made great strides towards recovering from what was a devastating natural disaster, but these funds will help ensure the infrastructure that Alaskans rely on, day in and day out, is strong and secure," said the Alaska Congressional Delegation. "We thank the Transportation Department for working with us to meet Alaska's continued needs for long-term recovery. For a state that already has a limited number of roads to get us where we need to go—it's vital that we make sure they're safe."
On Jan. 31, 2019, President Trump approved a Presidential Major Disaster Declaration for Alaska.
Since then, more than $165 million in federal assistance has been provided to Alaskans impacted by the Cook Inlet Earthquake through Federal Emergency Management Agency programs, Small Business Administration low-interest disaster loans, and the Department of Housing and Urban Development's Community Development Block Grant- Disaster Recovery Program.