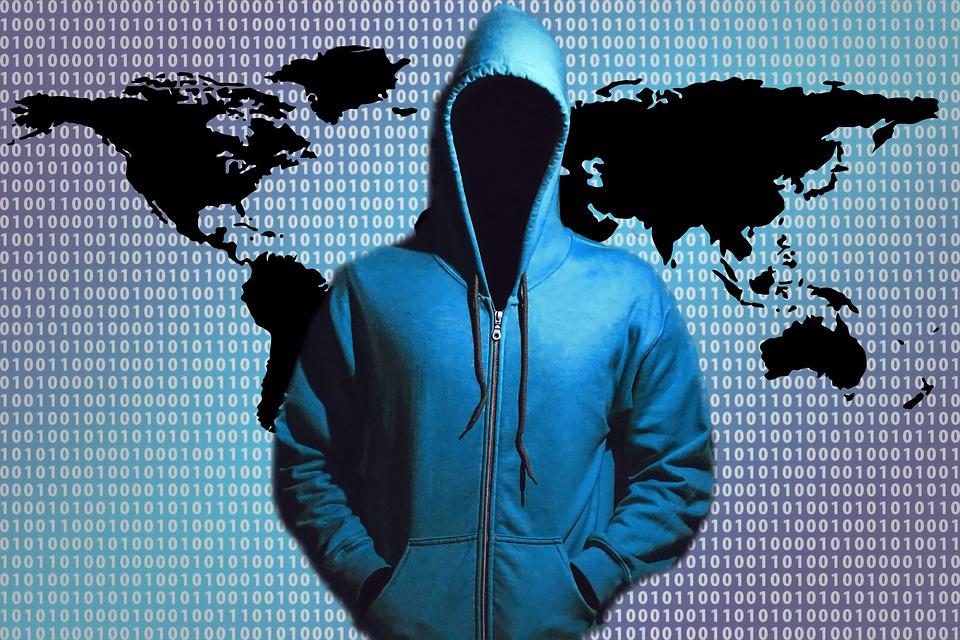 Juneau, Alaska (KINY) - A cyberattack has caused the Alaska Court System to disconnect most of its operations from the internet, they do not believe any confidential court documents or employee information has been compromised.
According to Anchorage Daily News, The Courtview system used to look up court records has been taken offline, as has the court system's website.
During the website and online service disconnect, the Court System also plans to remove malware from its servers.
Chief Justice Joel Bolger said to ADN that the anomalies were spotted Thursday.
When it was later confirmed that attempts to get into the system had occurred, the Internet was disconnected.
Bolger said he did not know the motivation of the actors.
He added that Accessing the damage and repair to the system may take several days.