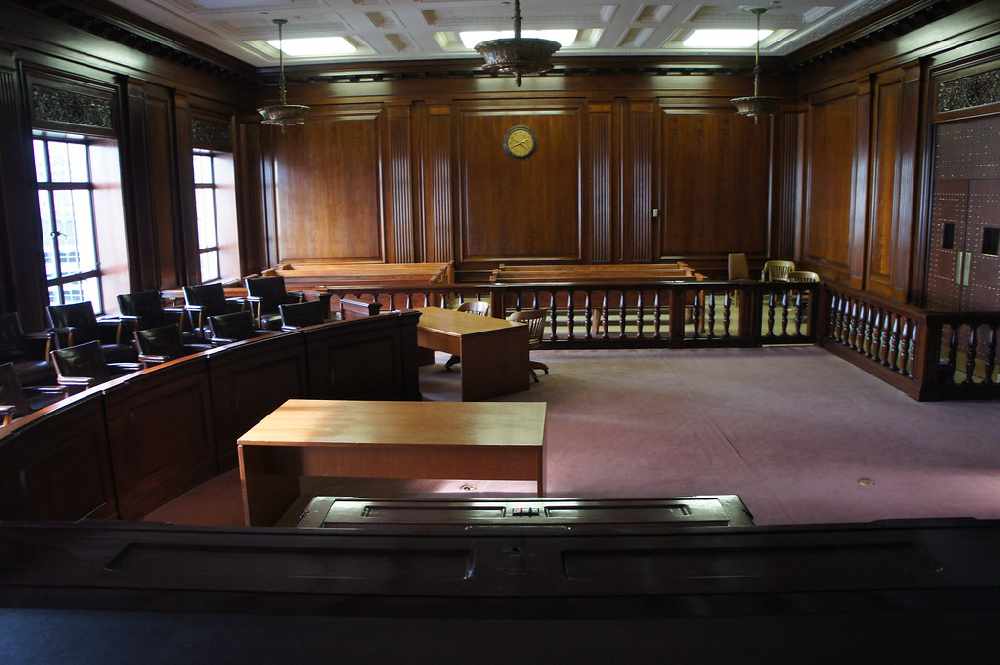 Juneau, Alaska (KINY) - Joining 23 other states, Alaska has joined a lawsuit which is asking the U.S. District Court in Louisiana to block a nationwide vaccine mandate for workers and volunteers in head start.
Head Start is a federally funded preschool program for children from low-income families.
Alaska has 17 Head Start and Early Head Start programs.
According to the Alaska Department of Law, the Head Start vaccine mandate would apply to more than 273,000 staff and more than 1 million volunteers serving about 864,000 children nationwide.
Contractors who come into contact with or provide direct services to Head Start children or families would also be subject to the mandate.
"The federal government has again forced its way into matters delegated to the states and to the people under the 10th Amendment," said Attorney General Treg Taylor.
"Our Head Start workers and volunteers have the right to decide for themselves whether to get vaccinated, without the fear of losing their jobs or without the fear of the federal government defunding Alaska's preschool programs."
Joining Alaska in the lawsuit are Alabama, Arizona, Arkansas, Florida, Georgia, Indiana, Iowa, Kansas, Kentucky, Louisiana, Mississippi, Missouri, Montana, Nebraska, North Dakota, Ohio, Oklahoma, South Carolina, South Dakota, Tennessee, Utah, West Virginia and Wyoming.