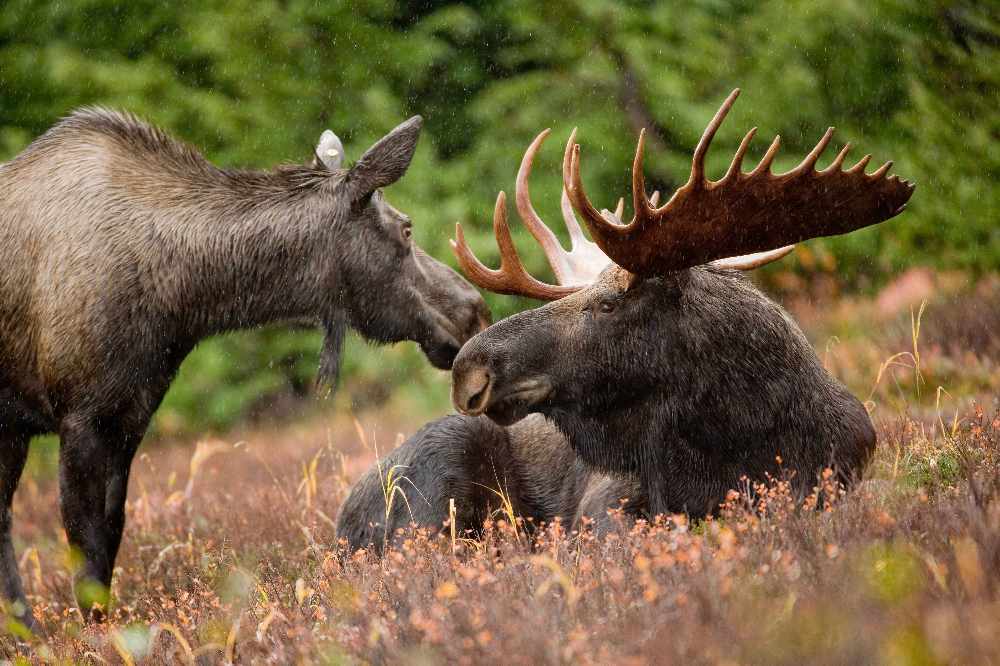 Juneau, AK (KINY) - More than 140 proposals have been set aside for work by the Alaska Board of Game.
The 2018-2019 Proposal book focuses on the Southcentral and Southeast regions.
These proposals were sent in by various members of the hunting and fishing community. Things that were suggested included new regulations for antlerless moose seasons, as well as brown bear tag fee exemptions. All of the proposals are available for viewing online.
The Board of Game are set to work through these proposals for the Southeast region in mid-January of 2019. Comments are due on December 28th of this year.
In a press release, the Board of Game encouraged those interested in adding to the overall discussion regarding some of these proposals to turn in their comments. There is also a process for presenting oral testimony in that document.
There is also a sign up page to get up to date with the latest from the Alaska Department of Fish & Game.