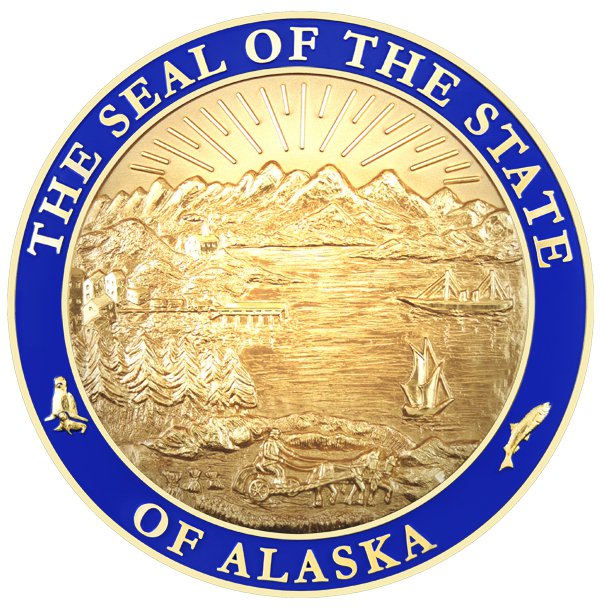 Alaska Attorney General Treg Taylor
JUNEAU, Alaska (AP) — A spokesperson for Gov. Mike Dunleavy says Attorney General Treg Taylor will appear for a scheduled confirmation hearing before the Senate Judiciary Committee.
The hearing, set for Wednesday, would come more than a month after Dunleavy said his administration would no longer participate in hearings led by Sen. Lora Reinbold, a fellow Republican he accused of misrepresenting the state's COVID-19 response. Reinbold, the committee's chair, called Dunleavy's accusations baseless and demanded an apology.
Dunleavy spokesperson Jeff Turner says the governor expects that committee meetings will be conducted in a professional manner, with the goal of accomplishing the state's business.