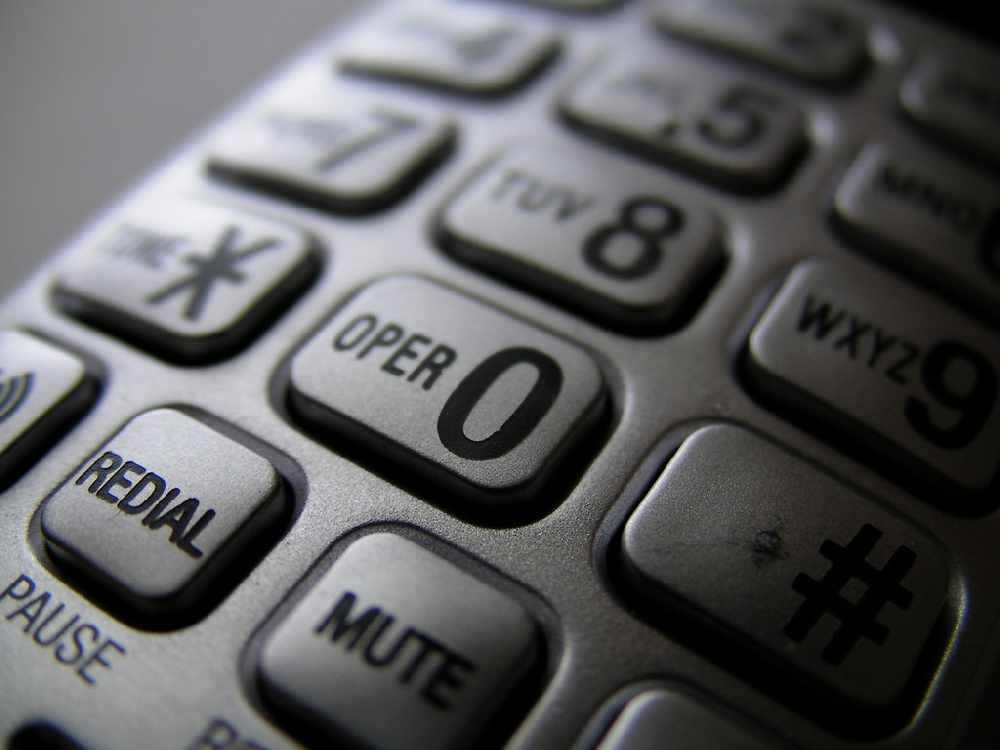 Juneau, Alaska (KINY) - On and after October 24, 2021, all customers in the Alaska 907 Area Code are changing from 7-digit local dialing to mandatory 10-digit local dialing
Last year, the Federal Communications Commission adopted an Order approving the designation of 988 as the 3-digit abbreviated dialing code for the National Suicide Prevention Lifeline, requiring all telecommunications carriers, interconnected Voice over Internet Protocol providers, and one-way VoIP providers to make any network changes necessary to ensure that users can dial 988 to reach the existing National Suicide Prevention Lifeline.
In addition, one of the reasons for changing to 10-digit local dialing is to avoid the need to change people's telephone numbers.
Implementation of this Order requires all covered providers to make 10-digit dialing mandatory for all local calls in the entire Alaska 907 area code because 988 is assigned to customers as a working prefix.
Dialing 7-digits for local calls will be prohibited for all customers in the entire area code.