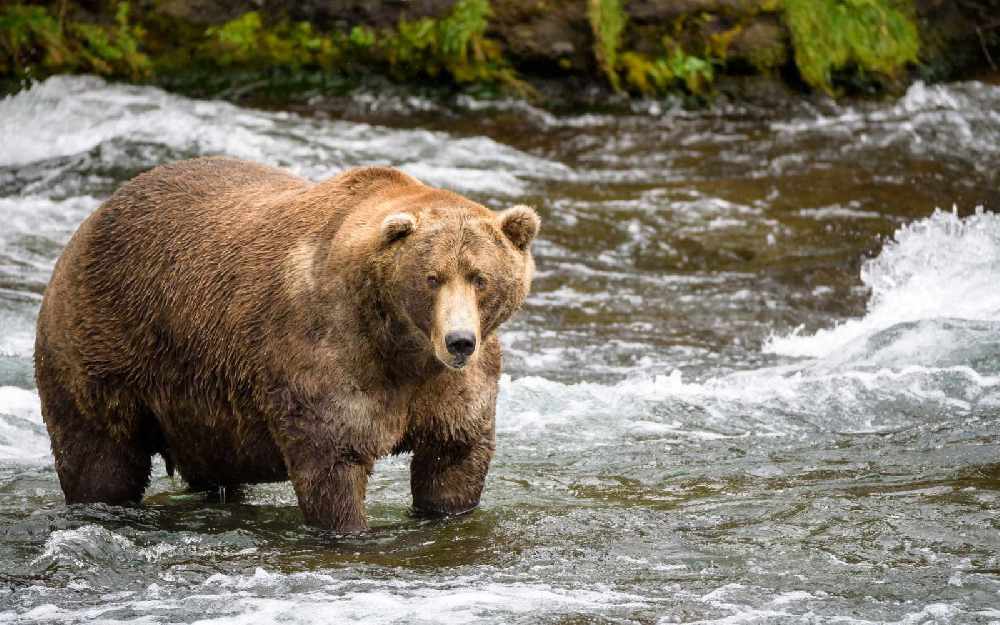 The springtime bear hunts have been cancelled thanks to COVID-19
Juneau, Alaska (KINY) - The spring bear hunts in Alaska have been tentatively cancelled by state officials.
For the safety of Alaska's communities, and especially individuals most vulnerable to the COVID-19 virus, Commissioner of the Alaska Department of Fish and Game Doug Vincent-Lang has directed the Division of Wildlife Conservation to close all black and brown bear hunts statewide for both resident and nonresident hunters, effective now through May 31.
This decision will be reevaluated as necessary. All subsistence bear hunts will remain open as a way for residents to have an opportunity to fill freezers and provide for families.
The Department of Fish and Game will work with the Board of Game to identify future options for hunters who are planning to come to Alaska this spring, or for residents who have already made arrangements, but will be unable to hunt as planned.