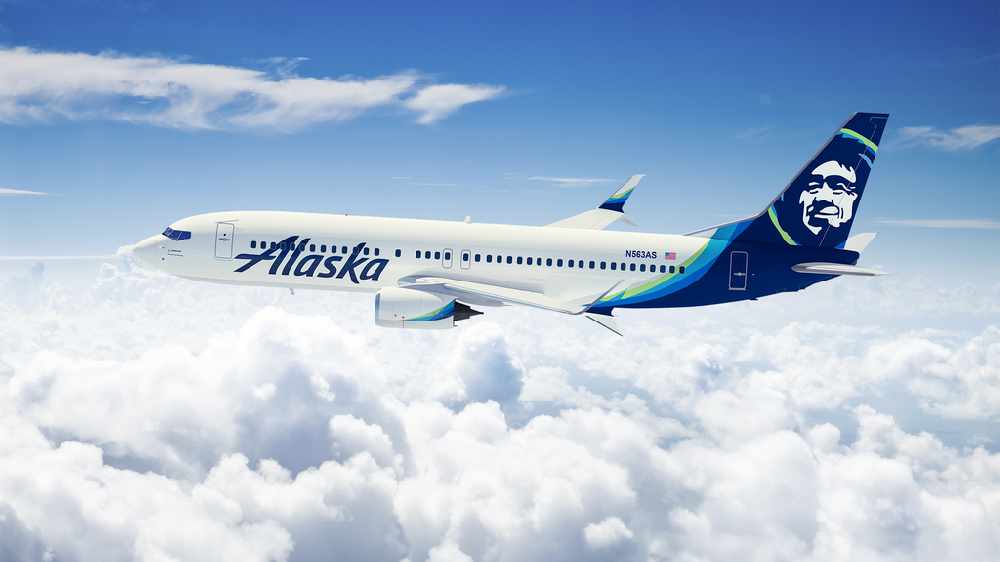 Juneau, Alaska (KINY) - Alaska Airlines plans to start adding flights to and from Juneau and Seattle in late May.
We spoke to the airlines' Scott Habberstad. "People are starting to want to travel more now that the vaccines are rolling out. Our COVID numbers in the state and across the nation are coming down so we're starting to get to add more capacity back in our market especially in the State of Alaska."
With the early summer schedule that starts May 20, he says people will see more flights into and out of Southeast and especially Juneau. "We'll see more capacity in conjunction with the coming summer season on or about May 20," he says.
Juneau to and from Anchorage will be back to pre-COVID numbers, he says. Anchorage to Juneau will include flights 62, 64, and 70, and flights 73, 65, and 67 will come from Juneau to Anchorage
Most Seattle flights will be restored. They include 176, 76, 66, and 109 from Juneau to Seattle and flights 61, 75, 71, and 1466 from Seattle to Juneau. More will be added depending on demand, according to Habberstad.