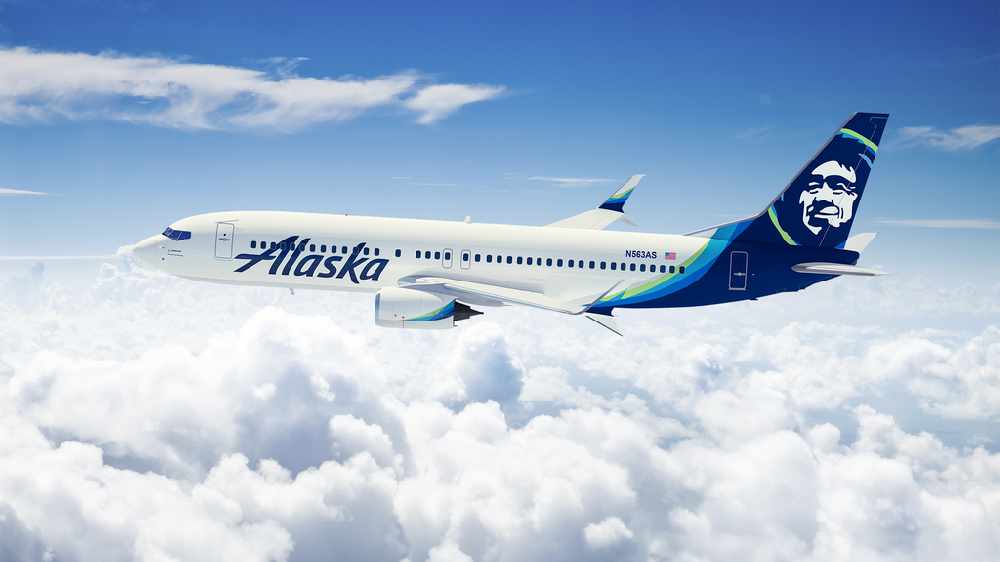 SEATTLE (AP) — Alaska Airlines told investors that it continues to experience an 80% drop in demand for its flights due to the coronavirus.
It will implement an 80% cut in flight capacity in the next two months.
KATU-TV reports the company will decide its schedule for June and beyond at a later date, but given current trends, they expect sizable cuts to continue.
Alaska Airlines has applied for payroll support grants that are part of the recently passed federal legislation.