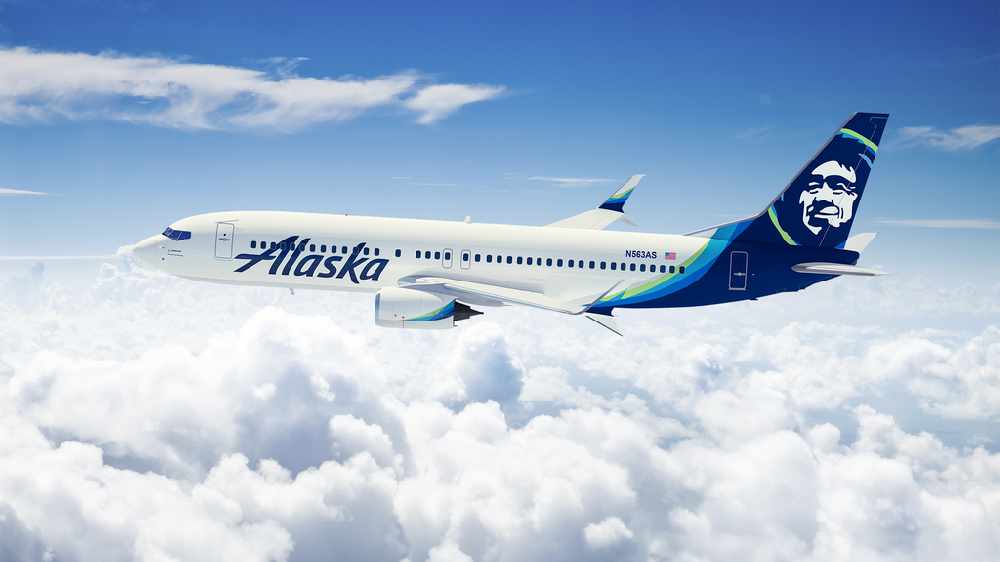 Anchorage, Alaska (KINY) - Two customer service agents tested positive for COVID-19 and several of their co-workers are now in quarantine, the Anchorage Daily News reported Tuesday.
The two agents work at the Ted Stevens Anchorage Airport.
The airline said they did not work with the public for the majority of their shifts.
Their jobs included training, looking up flights, clerical work, and some work at the ticket counter and the gate.
Alaska Airlines also has mandated social distance policies for all workers at Anchorage ground operation.